By Hj, from Australia,
June 15, 2020 at 11:39 AM
Hello, I've recently made an MT5 account through this broker called eternal Wealth Group but I'm not sure if they are legit. There website looks kind of sketchy and its hard to find contact information to reach them. It's also very hard to find information about them online. I found a document online with there AFS licenece number. This broker uses the same licence number: http://www.fxtrading-hk.com/index.php. I dont know if it's the same company with different names or if they just use the same fake Licence number. Eternal Wealth Group claim to have headquarter in Sedney but have branches in HK amongst other places. I got in contact with an account manager through a new friend of mine. This account mangager told me to send money to an account in the UK to make a deopsite of 5000 US dollars. Please look this broker up and contact me if you have any questions. 

Both eternalwealthfx.com and fxtrading-hk.com are unregulated companies. Their websites are identical and provide the same fake regulation information. Eternal Wealth FX claims to be regulated by ASIC under the registration number427848, however, there is no such entity registered by ASIC: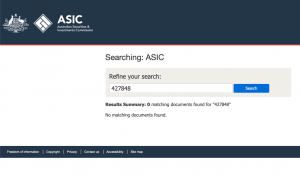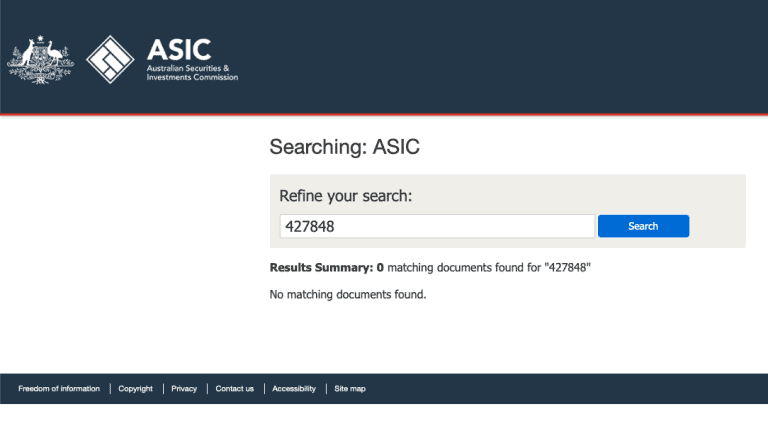 Also, with the branches in the US and Hong Kong, the broker would need to be authorized in these countries as well, which is definitely not the case here. For a broker who has been on the market since 2007, the Eternal Wealth has literally no reviews or any other kind of feedback from its clients, which looks quite suspicious and not very trustworthy.
Therefore, we recommend avoiding Eternal Wealth FX, as the broker is not regulated and investing with it may cause a lot of troubles.