CAWMFX is regulated broker or not? www.cawmfx.com
By Anonymous, from Australia,
October 9, 2021 at 06:59 AM
i am wondering that CAWMFX.com is legit or ASIC regulated broker or not? CrisscrossHKInvest is the service provider in Meta 5 software . They claim that CawmFx is the regulated by ASIC . But i am not sure . please advise ,
CawmFx is not a legit broker. This company claims to be regulated by ASIC and even provides the regulatory document. However, there is no mention of the broker's name/website on this document as the license belongs to CROSS ASSET WEALTH MANAGEMENT PTY LTD company that actually has nothing to do with CawmFx. We double-checked this information in ASIC's register and, as you can see, didn't find CawmFx in the records.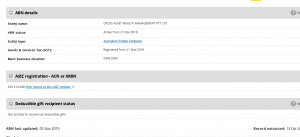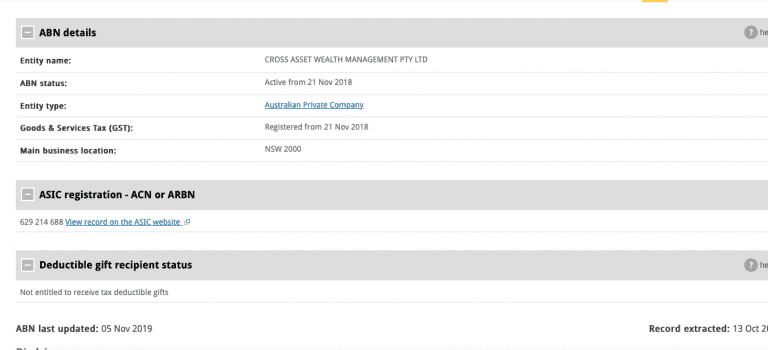 It seems like CawmFx is just another clone firm that tries to delude traders. Clone firms use some or all of the details of a genuine entity, aiming to convince investors they are indeed the authorized company or that they work with them. Fraudsters usually use this tactic when contacting people out of the blue, so you should be especially wary if you have been cold called. They may use the name of the genuine firm, the 'firm reference number' (FRN) we have given the authorised firm or other details. Such companies should be avoided at all costs.