By LI SHAN OOI, from Malaysia,
November 14, 2021 at 12:38 PM
Hi I would like to check for the broker details. MarketsProfit Market UK Limited. As I have registered my forex trading account under a Hong Kong company Profit Market Trading Company Limited.
The first thing we checked for this broker is its registration with the UK's regulator Financial Conduct Authority. Promkfx provides the registration number and we actually found this record in the FCA's register. Unfortunately, the company registered by this number is no longer authorized, and also, this company's name is quite different from the one mentioned on the broker's website.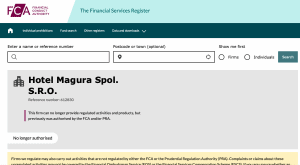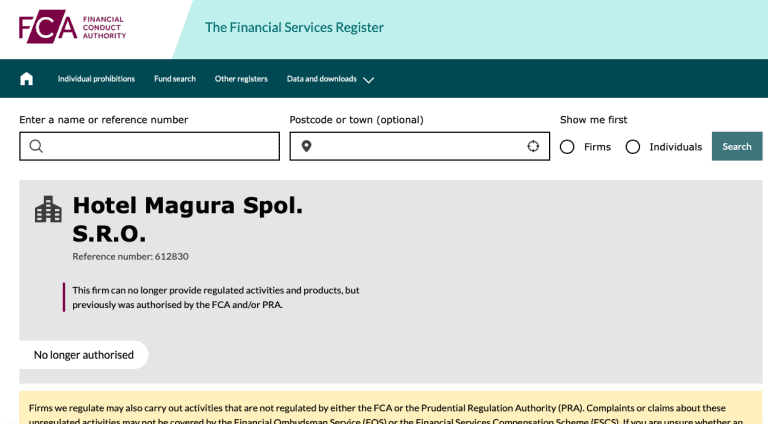 It seems like Promkfx is not regulated and just uses this regulatory information to get new traders trust and get money from them. We never advise trading with a non-licensed broker, since the financial investment service they deliver is not trustable. The reason is simple, the broker may promise the most ever competitive trading conditions or the trading environment, yet the trader has no any guarantee from the official entities that oversee the Forex industry. Thus the engagement to trading with such a companies means the trader will believe only on the broker's words, and of course, it is a high risk.