By Graeme John Mogridge, from Australia,
September 24, 2021 at 12:16 AM
Since March 2021 I have "invested" almost $60,000Aud with ascentmarkets.com which were previously trading as alpsmarkets.com.based in London. Ascentmarkets are bow under the banner of StoneX Financial or StoneX group. mI been sending money with Bitcoin through my Australian exchange Coinspot. I want to make a withdrawal of around $46,000USD & have been told that I need to have 10% of the withdrawal in my Coinspot a/cfor this to be enabled. Apparently this is a requirement of the "regulators" & they have named FCA, CySec & AFSL. I am very aware of fraudulent schemes & scams & am wary that I might be caught up in one. Is it a definate rule that 10% be lodged before a withdrawal is allowed. Your reply would be much appreciated. 
Answer:
Hi Graeme John Mogridge,
We cannot tell about the exact withdrawal fee, because it varies from broker to broker, usually does not depend on the regulator. However, the problem here is actually the lack of the regulation. According to the website, Ascentmarkets claims to be regulated by several watchdogs. We found that the regulatory information provided on the website is false. Broker's website is not listed in the FCA's register. Therefore, we can say the company is just one of those clone firms.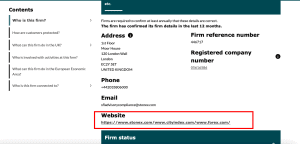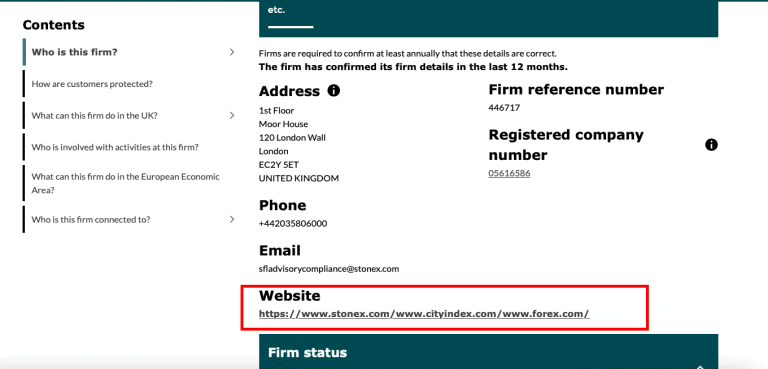 Clone firms use some or all of the details of a genuine entity, aiming to convince investors they are indeed the authorized company or that they work with them. Fraudsters usually use this tactic when contacting people out of the blue, so you should be especially wary if you have been cold called. They may use the name of the genuine firm, the 'firm reference number' (FRN) we have given the authorised firm or other details. Such companies should be avoided at all costs.
Unfortunately, if it is all true, there will be a small chance for you to get your money back. We would recommend to report about this issue to your local regulatory authority.