Is Alfa Success Corp legit? ascfm.com
By Alfa Success Corp, from Indonesia,
January 10, 2022 at 05:04 AM
This Broker claim they are under BVI regulated company. And they also registered under NFA united states but not a member yet. Please help to review this forex brokerage.

Answer:
Hi Alfa Success Corp,
According to the Alfa Success Corp's website, the broker is registered in the British Virgin Islands and is authorized by the NFA. However, if you look at the NFA's register records, this company does not seem to be a member of the NFA and most importantly, is NOT overseen by this regulator.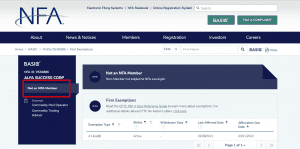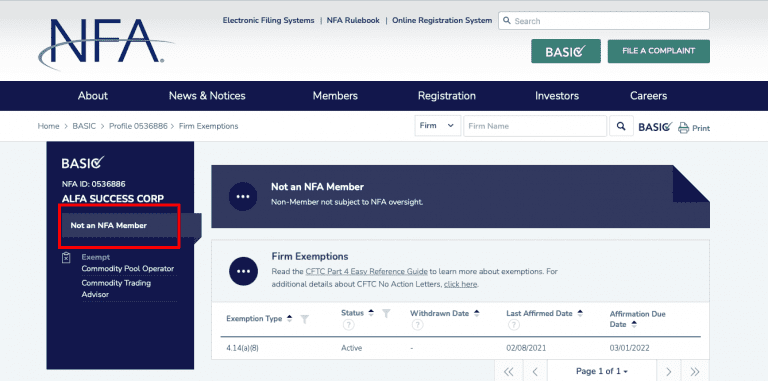 In fact, British Virgin Islands is an offshore zone attracting various firms that for the reason or another escape from the serious regulation or compliance to international service providing. However, in the case of the financial investment or trading firms, the company should be a very respected entity, as the statistics show that the majority of non-authorized firms never recovered the sums of investors investments. Therefore, we always advise avoiding offshore or companies with no license as there are too many frauds around.