The UK's FCA warns against WorldFXM
June 19, 2019 at 08:48 PM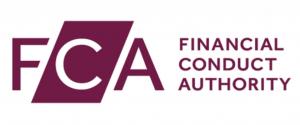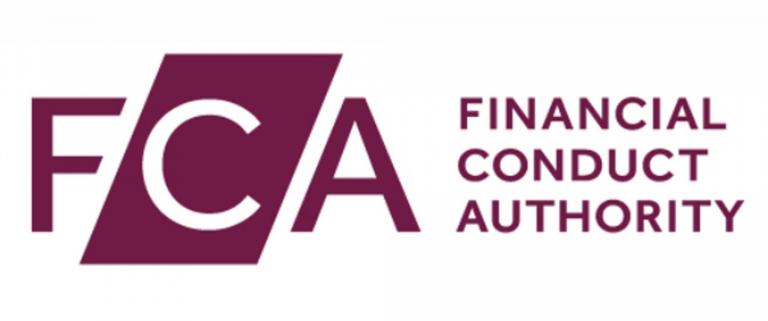 The Financial Conduct Authority (FCA), the UK financial regulator, has issued a warning about WorldFXM, an online entity claiming to provide forex trading. The broker has been providing its financial services to UK customers without being authorized in the country.
The Financial Conduct Authority (FCA) is a financial regulatory body in the United Kingdom, but operates independently of the UK Government, and is financed by charging fees to members of the financial services industry. The FCA regulates financial firms providing services to consumers and maintains the integrity of the financial markets in the United Kingdom.


WorldFXM is a Forex and CFDs broker that operates through the website www.worldfxm.com. The platform is owned by a Marshall Islands-based company called CHO DEVELOPMENT LTD. The Marshall Islands is an offshore destination where usually brokerage services are not regulated. The biggest concern is that there is no information about the legal entity behind WorldFXM.
All legitimate firms provide an actual company with a place of registration and which is registered with a trusted financial regulator. Doing business with offshore brokers is extremely risky and it is highly recommended to avoid such companies and to select among brokers licensed by the respective authorities in the UK, or Australia for example.
Another problem with the WorldFXM is that the company was not only banned in the UK, but also in Austria by FMA and in Italy by CONSOB. As regulators issue warning for valid and serious reasons, we suggest traders avoid the mentioned broker.
It is recommended to trade with authorized and regulated brokers. There are many trading companies that offer relatively good trading deals and conditions. These companies are regulated by such financial regulators like ASIC, CySEC, and FCA. You can read our review on this broker here.