SVS Securities PLC Enters Administration
August 9, 2019 at 07:36 PM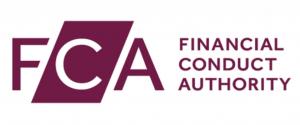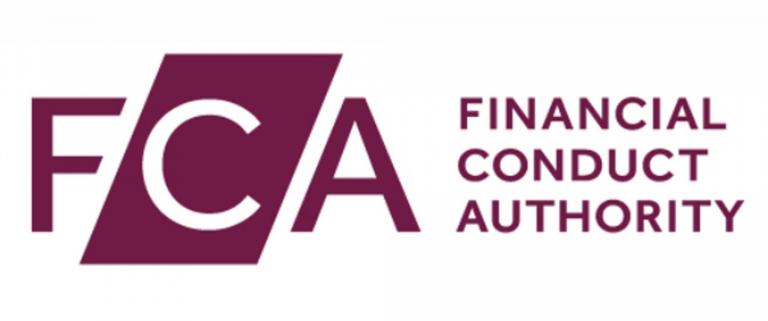 On 5 August 2019, the Court appointed Julien Irving, Andrew Poxon and Alex Cadwallader, all of Leonard Curtis, as Special Administrators of SVS Securities Plc (SVS), following an application by the Directors. The Joint Special Administrators are currently considering the options for the business going forward, including a sales process of the whole or part of the business. They will be speaking with interested parties about this.
"Acting on intelligence received about the assets in which SVS invested its clients' money, we conducted urgent supervisory work and identified serious concerns about the way in which the business was operating."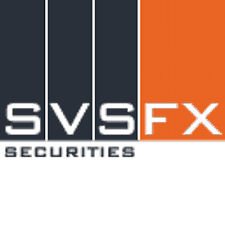 The FCA has opened an investigation into this matter.
Following action taken by the FCA to impose requirements on SVS stopping it from conducting regulated activities and restricting it from disposing of its own or its clients' assets, the directors considered the viability and solvency of SVS. They obtained solvency advice and resolved to place the firm into Special Administration.
The Special Administrators will carry out an assessment of the client money and assets held by the firm to confirm the current position. Following the assessment, the Special Administrators will work to return as much client money and assets to customers as possible, as quickly as possible. They will also determine in due course how best to return the client money and custody assets.
SVS is still authorised by the FCA and remains subject to supervisory oversight and the FCA's rules. The Special Administrators are officers of the Court and need to comply with all insolvency law. The individuals appointed are authorised to act as licensed insolvency practitioners by the Institute of Chartered Accountants in England & Wales (ICAEW).