Spain's CNMV warns of unregulated forex broker Dax300
January 14, 2019 at 11:18 PM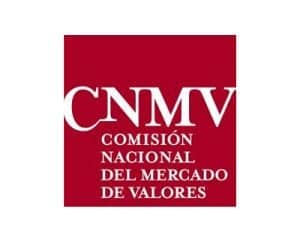 Spain's financial markets and services regulator CNMV has issued a warning against Dax300. According to the public warning notice, Dax300, operated by Brown Fox Limited, is not authorized to provide investment services or investment advice and auxiliary services, including foreign currency transactions in Spain.
The National Securities Market Commission (often abbreviated as CNMV) is the Spanish government agency responsible for the financial regulation of the securities markets in Spain. It is an independent agency that falls under the Ministry of Economy, Industry, and Competitiveness. The regulator maintains a register with investment companies that are authorized to operate in Spain.


Dax300 is an offshore forex and CFDs broker that offers to trade on 52 currency pairs, 120 Global Indices, Gold, Oil, Silver & More. The broker is owned and operated by the Brown Fox Limited, a Marshall Island-based entity. However, there is no information about the company's actual location neither its contact details provided on the website.
Another red flag for those, who plan to invest with Dax300 is the negative reviews that can be found on the forums, etc. Traders state that the managers of the company refused to approve the withdrawal requests and were trying to make them invest more. Also, according to some reviews, broker's employees, while cold-calling, tell that they are based in London, UK. Although, we already know that such statements are false and Dax300 is not regulated by any authority and there is no regulatory body that monitors its activity to ensure it sticks to best practices.
We recommend to stay away from the unregulated brokers and pay more attention to the reliable and licensed ones. All the warnings from the regulators are meant to protect the public from the fraudulent unlawful financial activity.
You can read our review on this broker here.