Spain's CNMV warns of unregulated forex broker 2dots
June 17, 2019 at 05:14 PM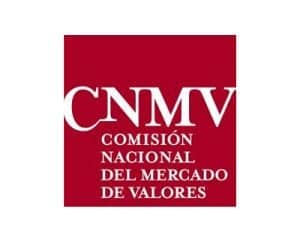 Spain's financial markets and services regulator CNMV has issued a warning against 2dots. According to the public warning notice, 2dots, operated by Webnet Ltd, is not authorized to provide investment services or investment advice and auxiliary services, including foreign currency transactions in Spain.
The National Securities Market Commission (often abbreviated as CNMV) is the Spanish government agency responsible for the financial regulation of the securities markets in Spain. It is an independent agency that falls under the Ministry of Economy, Industry, and Competitiveness. The regulator maintains a register with investment companies that are authorized to operate in Spain.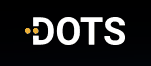 2dots is an offshore Forex and CFD broker. The broker is providing more than 1,000 financial assets from all 4 major markets and 2 trading instruments (CFDs and FX). 2dots is owned and operated by Webnet Ltd, which claims to be located in Luxemburg. As we found out, it is actually registered in Vanuatu. We keep reminding that offshore zones are famous for their loose legal regimes, tax free and low-cost licenses. They are basically not licensed, nor supervised by any authority.
Previously, 2dots was owned by another company and claimed to be located in Bulgaria or Estonia. It seems like they have been changing owners. Usually it is done because of the bad reputation that companies gain. Nonetheless, the broker is not supervised by any regulatory authority and should definitely be avoided.
We recommend to stay away from the unregulated brokers and pay more attention to the reliable and licensed ones. All the warnings from the regulators are meant to protect the public from the fraudulent unlawful financial activity. You can read our review on this broker here.