Saxo Bank updates its OpenAPI
November 28, 2019 at 10:59 AM
Saxo Bank as a Fintech industry-leading provider and European bank releases and updates its OpenAPI this week for a newer version.
Saxo Bank's OpenAPI is a mainstay of proprietary trading platform SaxoTraderGO that gives comprehensive access to all resources and powerful functionally for the high-end performance of trading. Therefore, releasing a new version of OpenAPI as a core backbone of Saxo Bank technology and software, it automatically brings a better interaction to experiment with all API endpoints for traders good.
Discover more of the updated through Saxo Bank OpenAPI website by the link.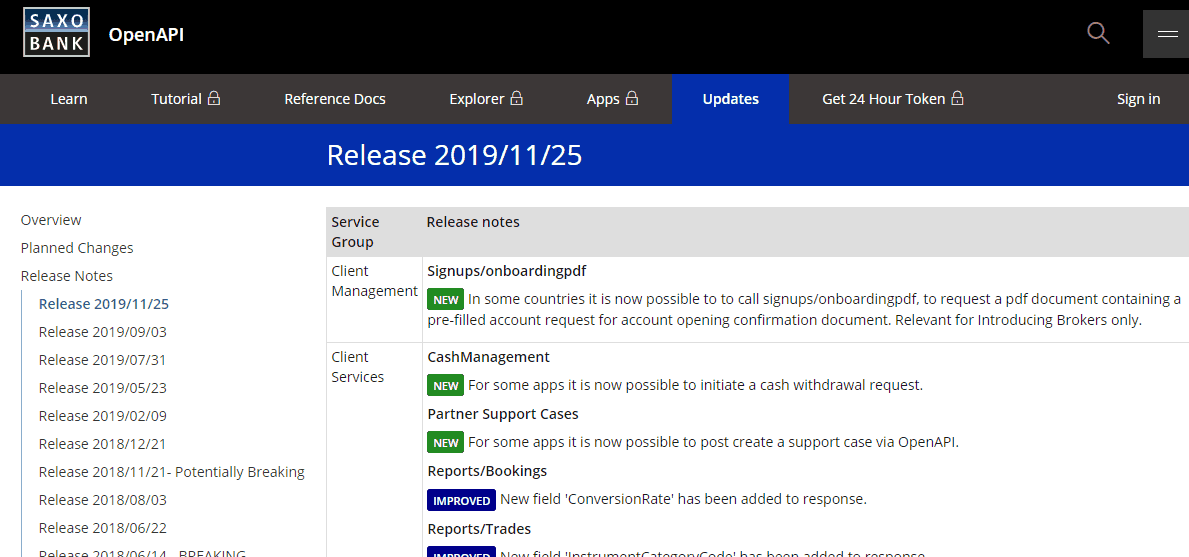 OpenAPI changes include numerous enhancements alike new FX Order types with simplified order placement including an updated set of stop orders for both DMA and non-DMA trades. Also, Saxo completed the transition to general improvements with the release of new Application Management through new Apps, as well as the possibility to specify position placements. And that is among other rearrangements for better performance that receive more parameters than even expected.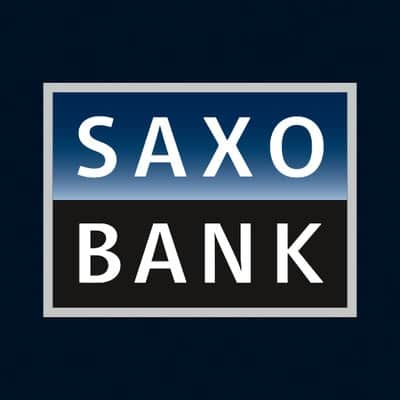 Eventually, Saxo Bank as a multi-asset trading and investment organization operates already over 25 years on financial innovations, besides being a fully licensed European bank under the supervision of Denmark FSA. Saxo Bank is a true giant in the financial industry, as it manages not only comprehensive banking operations but is a professional partner and liquidity provider with a broad range of instruments or assets. Which all in all develops comprehensive features for trading and stays up to date to the newest innovations.
Overall, Saxo Bank became one of the most trusted names within the trading and financial industry that constantly improves its conditions and proposes professional access to investments. You may see detailed information by Saxo Bank Review accessible by the link and get to know about their trading conditions or overall information for your trading consideration.