Saxo Bank Considers Amsterdam Listing with SPAC
October 4, 2022 at 08:24 AM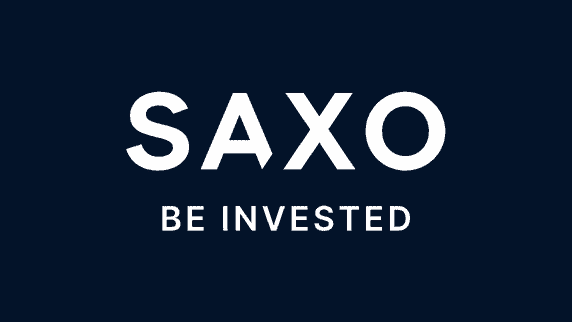 Denmark-headquartered broker, Saxo Bank announced its intentions on Thursday to become a public company by merging with the blank check company DCAC. The merger will allow for increased access and opportunity in both Europe as well as other parts of the world while still maintaining the quality customer service that has been known throughout this industry all along
Broker's SPAC partner, DCAC, is listed on Euronext Amsterdam since last October. If the deal is materialised, the Saxo Bank shares will be distributed to DCAC shareholders with the subsequent delisting and liquidation of DCAC, putting Saxo Bank on the Euronext Amsterdam listing. The blank-check company is now seeking approval from its investors and shareholders on the offer.
The broker has detailed that the main purpose of the potential listing is to diversify its shareholders' base resulting in an increased company profile to accelerate future growth strategy.
"We have a strong ownership, which we hope to strengthen and diversify even further, with full confidence that Saxo Bank is heading in the right strategic direction," said Kim Fournais, the Founder and CEO of Saxo Bank.
Broker's current shareholders, Geely Financials Denmark and Sampo Plc are intending to liquidate a limited proportion of their holdings. While some board members of the company and some senior management, including CEO Kim Fournais, are planning to raise their stake in the company.
The potential transaction values the shares of the broker at a pro forma aggregate amount of at least €2 billion.
Saxo Bank is a Danish investment bank specialising in trading and investment. The company operates as a broker with a bank license. The broker is trusted by more than 185,000 clients across the globe with 85+ billion EUR in client assets. For more information visit their official website