RoboMarkets integrates Acuity Trading's AI tools
November 3, 2023 at 12:52 PM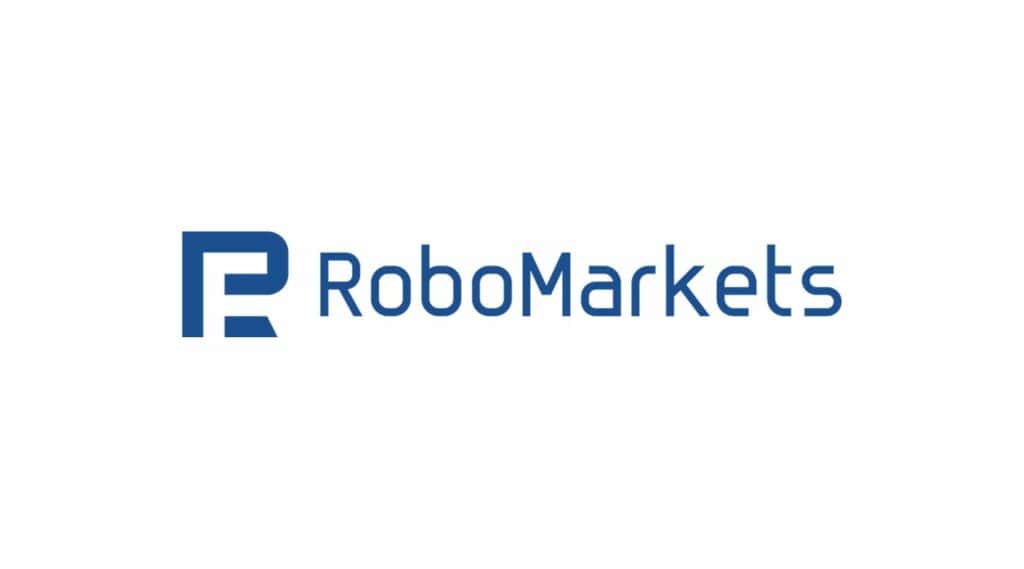 In an ambitious move to fortify its trading technology stack, RoboMarkets, a prominent Retail FX and CFD broker, has announced a strategic partnership with Acuity Trading, a leader in AI-driven trading technologies. This partnership marks a significant leap in RoboMarkets' commitment to empowering its retail and professional clientele with advanced tools for a more informed and effective trading experience.
RoboMarkets is set to integrate an array of Acuity's cutting-edge AI tools, including the Economic Calendar, AnalysisIQ, and AssetIQ, into its trading platform. The move is anticipated to revolutionize the way traders strategize in the financial markets by providing them with enhanced data-driven insights.
Acuity's AI-Powered Economic Calendar: RoboMarkets' traders are to benefit from an economic calendar that does more than just list events. It's engineered to deliver real-time insights, complete with AI-enhanced filters and indicators designed to convert market volatility and uncertainty into tangible trading opportunities.
AnalysisIQ: Originally developed by Signal Centre and later acquired by Acuity in 2021, this tool stands out with its FCA-regulated pedigree, promising professional and reliable market analysis and trading signals. This addition aims to reinforce the traders' strategy and decision-making processes, a crucial edge in today's fast-paced trading environments.
AssetIQ: Providing a comprehensive, up-to-the-minute view of global market assets, this research tool is meant to be a game-changer for RoboMarkets' traders. It ensures that the latest, most pertinent data is readily available, assisting in the execution of informed and timely trading decisions.
This collaboration is a testament to RoboMarkets' dedication to innovation and excellence. By adopting these AI-driven tools, the Company not only enriches the decision-making capabilities of its traders but also affirms its resolve to maintain a comprehensive outlook on the financial markets.
As a CySEC-regulated broker, RoboMarkets continues to prioritize the evolving demands of its traders, offering an expansive suite of over 3,000 trading instruments, including coveted US Stocks and ETFs. With Acuity Trading's AI technologies in its arsenal, RoboMarkets is poised to set a new standard for what traders can expect from a leading brokerage firm.
The integration of these AI tools is expected to elevate the trading experience on RoboMarkets' platform, allowing both retail and professional traders to navigate the complexities of the market with greater ease and confidence. It underscores a future where artificial intelligence is not just a buzzword but a fundamental component of trading strategies, driving the finance industry toward a smarter, more insightful future.