Reyker Securities PLC was placed in Special Administration
October 21, 2019 at 09:36 PM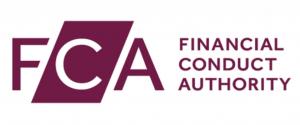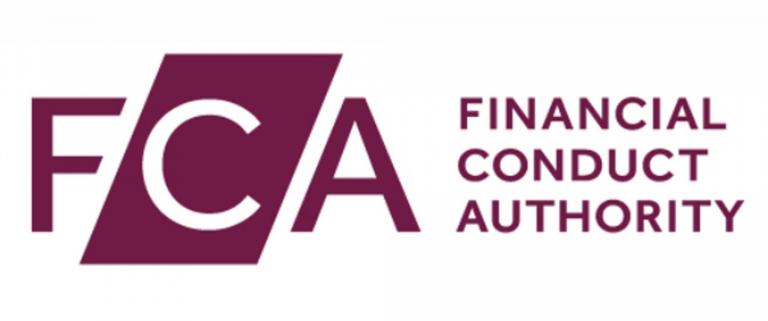 On Tuesday 8 October 2019, the Court appointed Mark Ford, Adam Stephens and Henry Shinners, all of Smith & Williamson LLP, as Joint Special Administrators of Reyker Securities Plc, following an application by the directors.
The Special Administrators will work with the Financial Services Compensation Scheme to determine the position and will provide further updates. For eligible clients, the FSCS will cover custody assets and client money shortfalls up to £85,000 including the costs associated with their distribution back to clients.
On 4 October 2019, following an application by Reyker, the FCA has imposed certain regulatory requirements on Reyker. These requirements placed restrictions on Reyker effectively stopping all movement of client money or assets. Apart from a few specific circumstances (such as receipt of dividend payments), the firm was not permitted to either receive any new client money or custody assets or to pay away client money or custody assets. Following the restrictions coming into force, Reyker decided not to conduct any further business or any other regulated activities.

Reyker's Directors had been pursuing a sale of the business, however they were unable to complete this sale. Due to the firm's financial difficulties the Directors resolved that it was cash flow insolvent, and in discussion with us, took steps to place the firm into Special Administration.
The Special Administrators will carry out an assessment of the client money and custody assets held by the firm to confirm the current position. Following the assessment, the Special Administrators will work to return as much client money and custody assets to customers as possible, as quickly as possible.
Reyker is still authorised by the FCA and remains subject to supervisory oversight and the FCA's rules. The Special Administrators are officers of the Court and need to comply with all insolvency law.