Orbex became – Best Forex Broker 2019
November 26, 2019 at 10:16 AM
Global Business Outlook published and awarded Orbex as Best Forex Broker 2019 in its annual GBO Awards nomination that was celebrated for a significant achievements and effort to be recognized.
Global Business Outlook is a renowned UK publication that covers market trends, global businesses and recognizes excellence in companies all over the world that deliver exceptional service and managed ultimate challenges to hold strong. Discover more about Global Business Outlook by the link.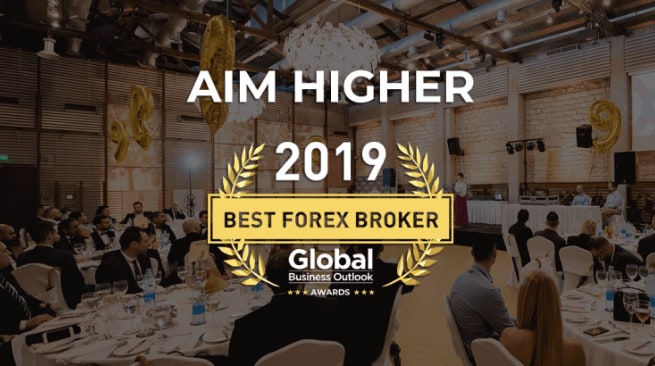 Therefore, the abovementioned nomination for the GBO 2019 edition distinguishes Orbex as a Best Forex Broker in a world scale, throughout a variety of sectors company offers its proposals including finance, banking, trading technology, etc.
This exciting nomination found Orbex for its unique initiatives, the broker took this year that enhanced overall trading conditions and opportunities for investors of different size or level. Accomplishments and dedications as a part of overall Orbex growth delivering high standards of service and received award acclaimed its true side of the strives Orbex has made.

In addition to that, Orbex recently celebrated its 9 year anniversary as European Regulated Forex Broker and launch FSC Mauritius license with new account types for global offering with utmost trading conditions and greater exposure to the markets.
In fact, Orbex is a popular provider of online trading services and is a Cyprus established financial firm that successfully serves clients from Europe and worldwide as well, thanks to its offshore branch in Mauritius. Even though solely offshore firms are not the best idea for trading investment, together with European authorization Orbex makes its offering a clear and trustable one with comprehensive information to learn, develop and invest. You may read full Orbex Review by the link and get to know about their offering in a detail.