OANDA CEO Vatsa Narasimha is leaving his position
February 17, 2019 at 05:43 PM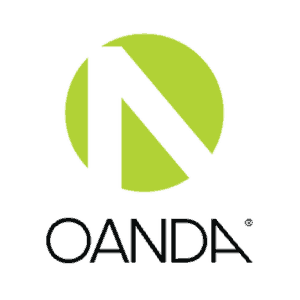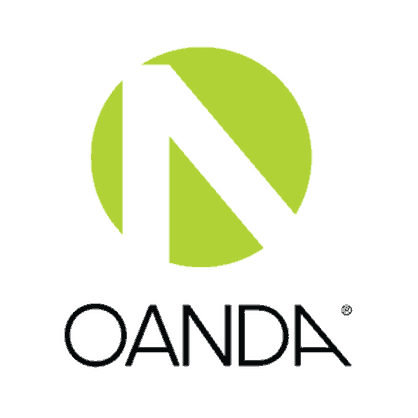 After serving as CEO of the retail brokerage for over 2 years, Vatsa Narasimha has decided to leave his position for personal reasons. Now the retail broker is looking for a new CEO. Vatsa Narasimha will continue working for the company as a Non-Executive Director.
With a demonstrated track record in driving growth among both financial services institutions and FinTech companies, Vatsa Narasimha is the President and Chief Executive Officer of OANDA Corporation, based in New York. Originally the firm's CFO and Chief Strategy Officer, he joined OANDA from The Boston Consulting Group, where he worked with leading financial institutions all over the world on a variety of growth strategy, corporate development, and operational issues. He holds a Master's degree in Electrical Engineering from Cornell University as well as an MBA in Mergers & Acquisitions from The Wharton School of the University of Pennsylvania.
OANDA is a technology-driven, a financial services corporation founded in 1996. OANDA is a leader in currency data, offering forex & CFD trading (over 100 instruments, including currency pairs, indices, commodities, bonds, and metals), corporate fx payments and exchange rate services for a wide range of organizations and investors. Company's regulations are divided by the geographical region of the company presence: OANDA Europe Limited – authorized by FCA (UK), OANDA Asia Pacific Pte Ltd – authorized by MAS (Singapore), OANDA Australia Pty Ltd – authorized by ASIC (Australia), OANDA (Canada) Corporation ULC is regulated by the IIROC. You can read our full OANDA review here.