NFA Fines East West Global $750,000 for Overcharging Clients
April 18, 2019 at 10:10 PM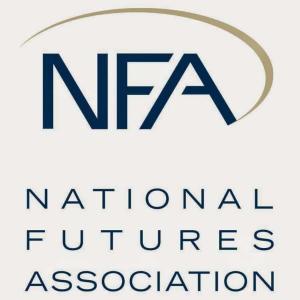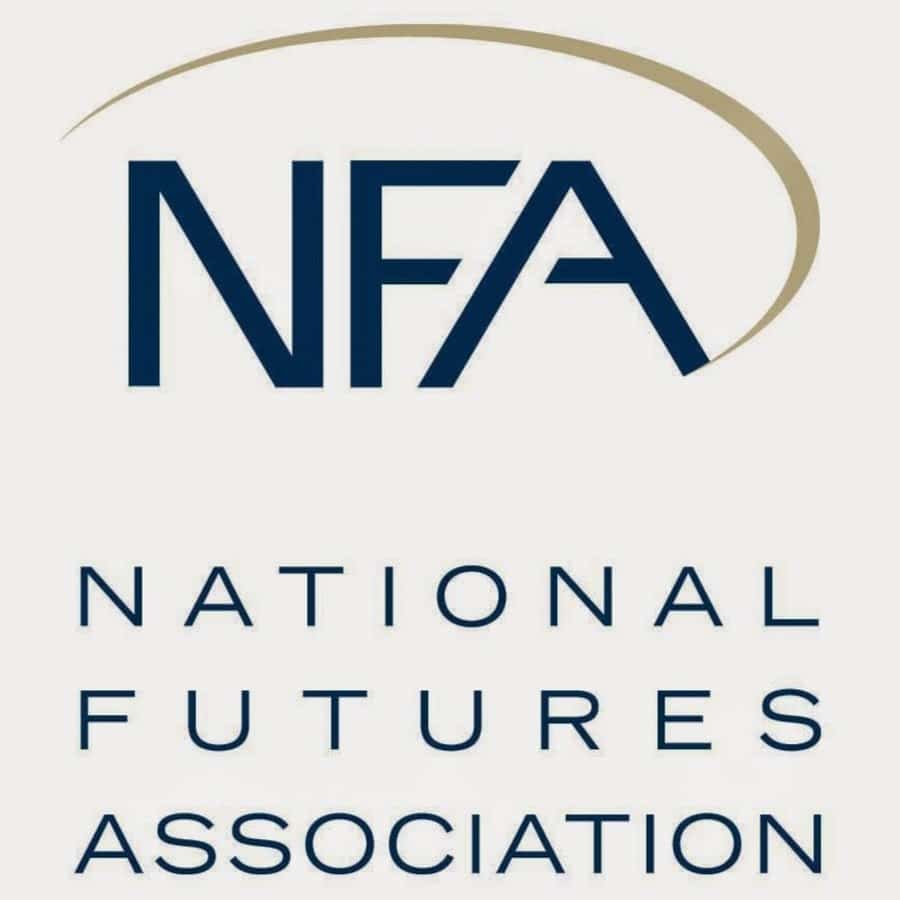 On 10th of April, a US-registered asset manager East West Global agreed to pay the National Futures Organization a $750,000 fine to settle allegations that it charged excessive fees from investors in its commodity pool.
The National Futures Association (NFA) is the self-regulatory organization for the U.S. derivatives industry, including on-exchange traded futures, retail off-exchange foreign currency (forex) and OTC derivatives (swaps). NFA is headquartered in Chicago and maintains an office in New York City. NFA does not operate any markets and is not a trade association.
According to the filing, the company breached fiduciary duty and failed to sufficiently reveal the high fees and poor overall performance of the pools which was material information.
The NFA launched its suit against East West Global on August 2018, alleging the commodity trading operator allowed to publish these disclosures although the documents were materially inaccurate and likely to deceive pool participants.
East West Advisors, LLC provides investment advisory services. The Company offers risk management, investment strategies, consulting, financial planning, and other financial services. East West Advisors serves clients in the United States.