New tool Share CFDs Directory from FP Markets
October 22, 2021 at 09:54 PM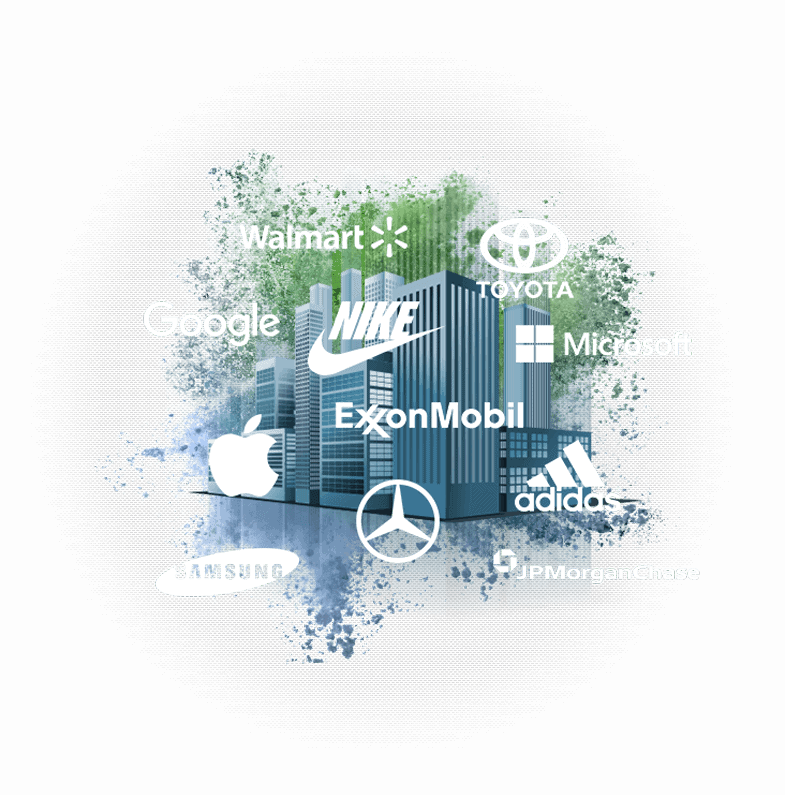 Australian global Forex Broker FP Markets has announced the launch of another key addition to its wide range of trading tools the Share CFD Directory.
This Directory contains a dedicated page for each of the 800+ Share CFDs available to trade at FP Markets website and is supported on Metatrader 4 & 5 platform. Share CFD Directory covers a wide range of multi-exchange listed companies.
Such Share CFD Directory pages consist of the following information about the listed companies: company profile, share price, market sentiment, technical analysis, related company news. Directory is quite informative resource that gives an opportunity for the traders to improve their trading skills.
A wide range of sectors and companies on a number of international exchanges such as Rolls Royce Holdings PLC., Paypal Holdings Inc, is available to traders and a range of Biotech and Big Pharma companies, including Pfizer, Inc.which have proved especially attractive to investors since the pandemic. In addition, FP Markets offers an impressive portfolio of leading global stocks, including Tesla Inc. (TSLA.xnas), Uber Technologies Inc. (UBER.xnys), Apple Inc. (AAPLE.xnas), Netflix, Inc. (NFLX.xnas), Amazon Inc. (AMZ.xnas), – the so-called "FANGs."
Craig Allison, Head of Europe, Middle-East, and Africa, commented:
"Our team have created a one-stop source of information for the 800+ share CFDs that FP Markets offers. The interest in equities has reached an all-time high globally and we have added this useful resource to provide each trader with essential information to assist in making informed trading decisions."
The new Share CFDs Directory tool is available on the FP Markets website.