Kuwait Forex Brokers
Kuwait's financial sector is stable and well-developed as it is based primarily on petroleum. Kuwaitis are mostly wealthy people and see the Forex market as an excellent way to invest their funds. Forex trading is completely safe and legal and quite popular among country residents.
Forex Trading Platform in Kuwait
Forex trading is legal and well-regulated in Kuwait. The country's financial regulatory authority, the Central Bank of Kuwait, oversees and regulates the financial markets, including forex trading activities. Forex Brokers and Platforms are required to be regulated by the Central Bank of Kuwait.
Many international forex brokers offer their services to clients from Kuwait. These brokers often provide platforms and services that cater to traders worldwide.
We do not recommend trading with offshore brokers for several important reasons. Many offshore brokers operate in jurisdictions with lax or inadequate regulations, and they may not offer the same level of protection and oversight as brokers regulated by reputable financial authorities.
Before selecting a broker, whether local or international, conduct thorough research, read reviews, and ensure that the broker is properly regulated by a recognized financial authority.
Read about Forex Trading on Wikipedia.
| Kuwait Trading Pros | Kuwait Trading Cons |
| --- | --- |
| Stable and Wealthy Economy | Scams and Fraud |
| Accessibility of Global Market | Lack of Centralized Exchange |
| Availability of both regulator and islamic accounts | Time Zone Differences |
| Low Trading Costs | |
Forex Regulation in Kuwait
There are three authorities in Kuwait that are focused on monitoring and regulating the financial markets and financial sector in general. However, each authority has its own important function.
The Ministry of Commerce and Industry is responsible for licensing and regulating brokers who offer their services in Kuwait. The Kuwait Chamber of Commerce and Industry (KCCI) also controls the sector. However, the main regulatory body is the Central Bank of Kuwait, which supervises the entire financial sector in Kuwait.
The Central Bank of Kuwait official website is www.cbk.gov you can also follow them on Twitter.
Here are essential points to consider regarding the Forex regulator and Forex trading in Kuwait:
Regulation is aimed at establishing a framework for financial services providers, including forex platforms, to adhere to certain standards, best practices, and operational requirements.
Kuwait has a diverse range of financial institutions and regulations that are not solely bound by Sharia law. While Islamic accounts are commonly offered by most banks and brokerage houses, regular trading accounts are also easily accessible to individuals interested in financial trading.
Since Kuwait is an Islamic state, it follows Sharia law and offers Kuwaiti traders to open swap-free (Islamic) accounts.
Despite being one of the most expensive currencies in the developed world, the Kuwaiti dinar is not commonly found at most forex brokers. However, this does not imply that currency trading is unavailable for Kuwaiti citizens. They can still participate in forex trading through various means.
While forex trading presents potential opportunities for profits, it also carries inherent risks. As with any financial market, traders should exercise caution, conduct proper research, and seek advice from licensed financial professionals to make well-informed decisions. (Read our article about Forex Trading Scams)
For more information visit Wikipedia.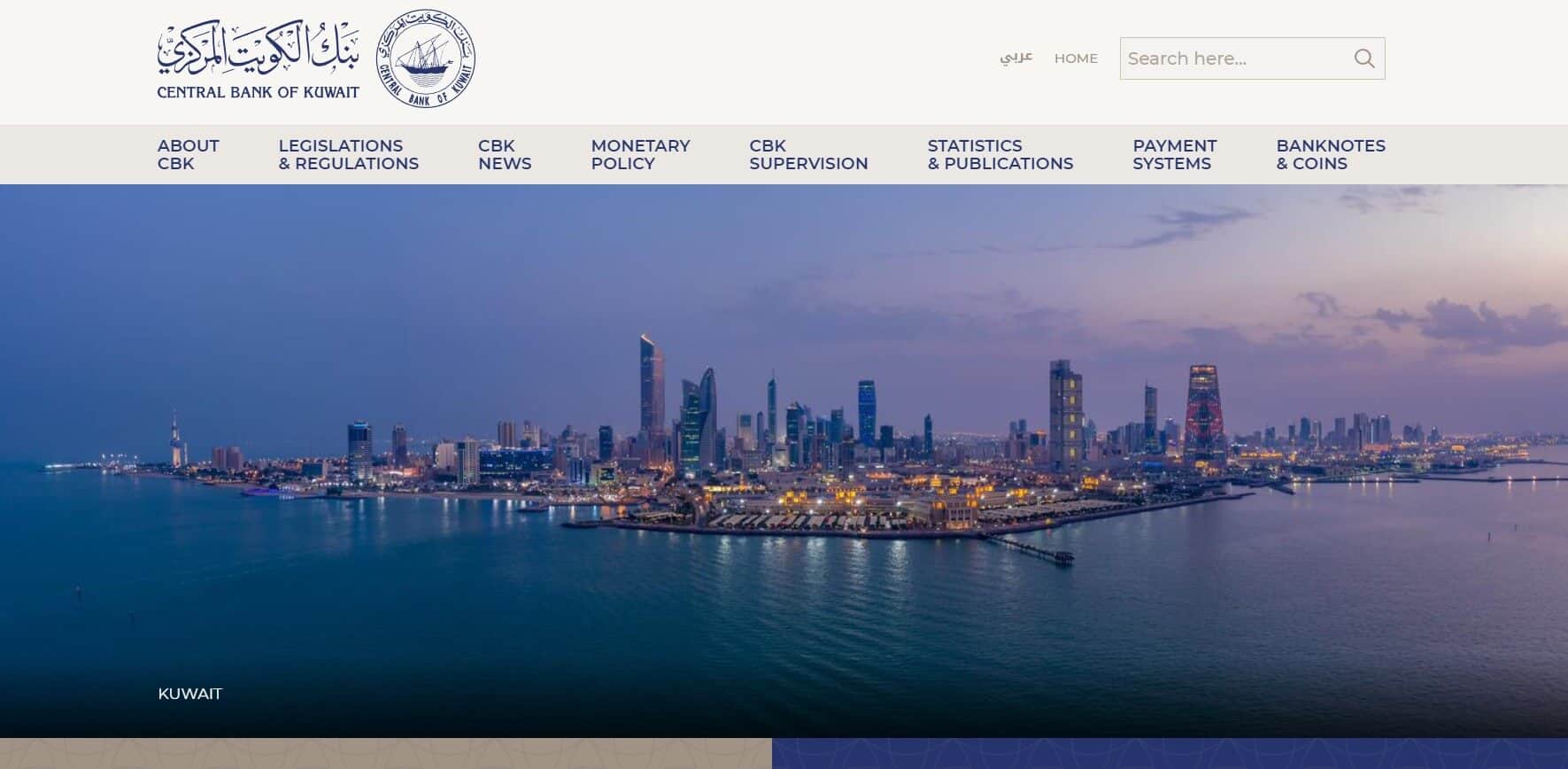 Top 5 Best Forex Brokers in Kuwait
Below is our list of regulated brokers in Kuwait offering their services through international branches, exclusively comprising regulated and trusted options that are recommended for investment. Each broker has been carefully assessed based on specified criteria, and their Trust Scores have been evaluated to ensure a safe and secure trading experience.
Is Forex Trading in Kuwait Halal?
Forex trading is allowed and legal in Kuwait. A lot of brokers offer Islamic (swap-free) accounts to religious Muslims, allowing them to trade Forex and other financial instruments.
Kuwait Forex Brokers List
These are the regulated brokers that accept clients from Kuwait through their international branches:
Broker
Detail
Swissquote

Min. Deposit: $1,000

Max. Leverage: 1:100 | 1:30

Trading Platforms: MT4, MT5, eTrader, Swiss DOTS

Regulation: FINMA, FCA, MFSA, SFC, DFSA

Swissquote Review
Dukascopy

Min. Deposit: $1,000

Max. Leverage: 1:30

Trading Platforms: JForex, MT4, Binary Trader

Regulation: FINMA, FCMC, JFSA, DFSA

Dukascopy Review
Scope Markets

Min. Deposit: $50

Max. Leverage: 1:30 | 1:500

Trading Platforms: MT4, MT5

Regulation: CySEC, IFSC

Scope Markets Review
InterTrader

Min. Deposit: $100

Max. Leverage: 1:30

Trading Platforms: MetaTrader 5, Mobile Trading

Regulation: FCA, GFSC

InterTrader Review
FXOpen

Min. Deposit: $1

Max. Leverage: 1:30

Trading Platforms: MT4, MT5, TickTrader

Regulation: FCA, CySEC, ASIC

FXOpen Review
ATC Brokers

Min. Deposit: $5,000

Max. Leverage: 1:30 | 1:200

Trading Platforms: MT4, MT Pro

Regulation: FCA, CIMA

ATC Brokers Review
Skilling

Min. Deposit: US$100

Max. Leverage: 1:30 | 1:500

Trading Platforms: MT4, cTrader, Skilling Trader

Regulation: CySEC, FSA

Skilling Review
ADS Securities

Min. Deposit: $100

Max. Leverage: 1:30 | 1:500

Trading Platforms: OREX, MT4

Regulation: SCA, FCA, SFC

ADS Securities Review
GKFX Prime

Min. Deposit: $0

Max. Leverage: 1:1000

Trading Platforms: MT4. MT5, Social Trading

Regulation: FSC BVI, SECC

GKFX Prime Review