Italian regulator CONSOB warns against Dubai FXM
November 13, 2018 at 10:09 PM

Italy's financial markets and services provider regulator CONSOB (Commissione Nazionale per le Società e la Borsa) has updated its list of forex brokers who are not licensed to operate in Italy with one new addition – Dubai FXM. This broker has been offering investment services and activities to the Italian public without being authorized in the country.
Commissione Nazionale per le Società e la Borsa (CONSOB; Italian Companies and Exchange Commission) is the government authority of Italy responsible for regulating the Italian securities market. This includes the regulation of the Italian stock exchange, the Borsa Italiana.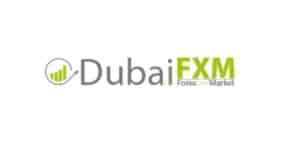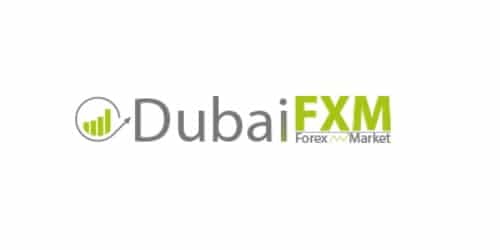 Dubai FXM is a Forex and CFD broker that operates through the website www.dubaifxm.com. The broker is operated and owned by Dubai FXM Limited, based and registered in Vanuatu by the VFSC (Vanuatu Financial Services Commission). The offshore zones such as Vanuatu, Marshall Islands or Seychelles cannot be considered as safest for the clients' funds and the authorities there do not guarantee the protection of accounts.
The website also states that Dubai FXM Limited FOREX MARKET is an EU registered trademark, which supposed to make clients think the broker's services are legit in EU. However, Dubai FXM is not regulated by the EU or any other regulators.
A few more proofs that the broker has been targeting EU residents without being authorized are the languages supported on the website (Italian, Spanish and Swedish) and the British contact phone number. All these facts should be enough for serious traders to avoid dealing with the broker.
Investing with a properly regulated broker is crucial for the safety of any investment. Here are some reliable regulators: UK's FCA, the Cyprus Securities and Exchange Commission (CySEC) and the Australian Securities and Investments Commission (ASIC). These are well-respected institutions, also enforce strict regulatory standards upon all brokers in their jurisdictions.
You can read our review on this broker here.