InstaForex has announced about the sponsorship with Former Chess World Champion
February 17, 2019 at 01:22 AM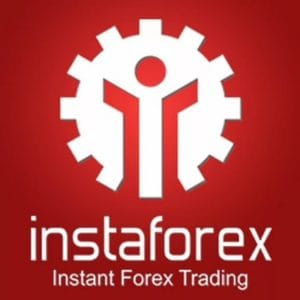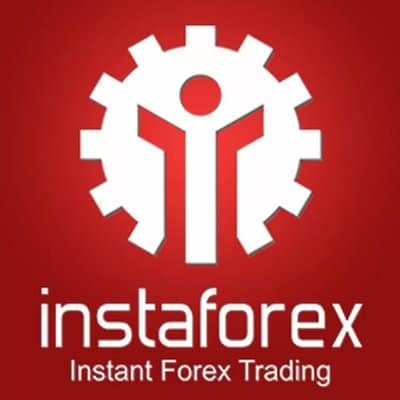 Russia-based Forex broker InstaForex has announced a new sponsorship deal with Viswanathan Anand, a former World Chess Champion. Viswanathan Anand will be the Brand Ambassador of the company and will help the broker promote forex trading and education.
In 2000, Anand became Fide World Chess Champion. 7 years later, his dream of life came true as he became unified (the only) World Chess Champion. Anand secured the World Champion title for the whopping 6 years, beating such super Grandmasters as Vladimir Kramnik, Veselin Topalov, and Boris Gelfand. Eventually, in 2017 at the age of 48, Anand outpaced more than 100 younger opponents and was acknowledged to be the World Champion in Rapid Chess
Pavel Shkapenko Business Development Director for InstaForex said:
"The last thing we wanted to do is to sign yet another brand ambassador agreement just to display their images on all our marketing materials. The interest in Forex and our company is getting higher and higher, but the need for education is getting higher and higher. So we were looking for an ambassador who could become a real role model for new traders and lead by example. And within this framework, we are delighted to have Viswanathan as our brand ambassador."
Viswanathan Anand commented:
"If you look at chess and Forex, you will find a lot of similarities. Both activities are about earning a living by pure intellect, both give you complete freedom on where to live when to work etc. You can't work in modern chess without a computer, the same situation is about Forex. In the currency market, you need to forecast currency movements, in chess, you need to forecast moves of your opponents. So I was not surprised to find out that there are many chess players at InstaForex, even the CEO has a rating of 2200. So, I'm truly looking forward to start working with InstaForex."
InstaForex was established in 2007 while headquarters in Kaliningrad, Russia and serves more than 260 representative offices worldwide and at the moment the number of traders who choose InstaForex exceeds 7 million, which is an impressive number. Instant Trading EU Ltd is a fully licensed by CySEC, Cyprus authority that conducts operational standards for financial investment firms. Along with the main license, the broker holds an additional one in BVI by FSC. You can read our full InstaForex review here.