IG Group appoints Mike McTighe as Chairman of the Board
December 19, 2019 at 01:31 PM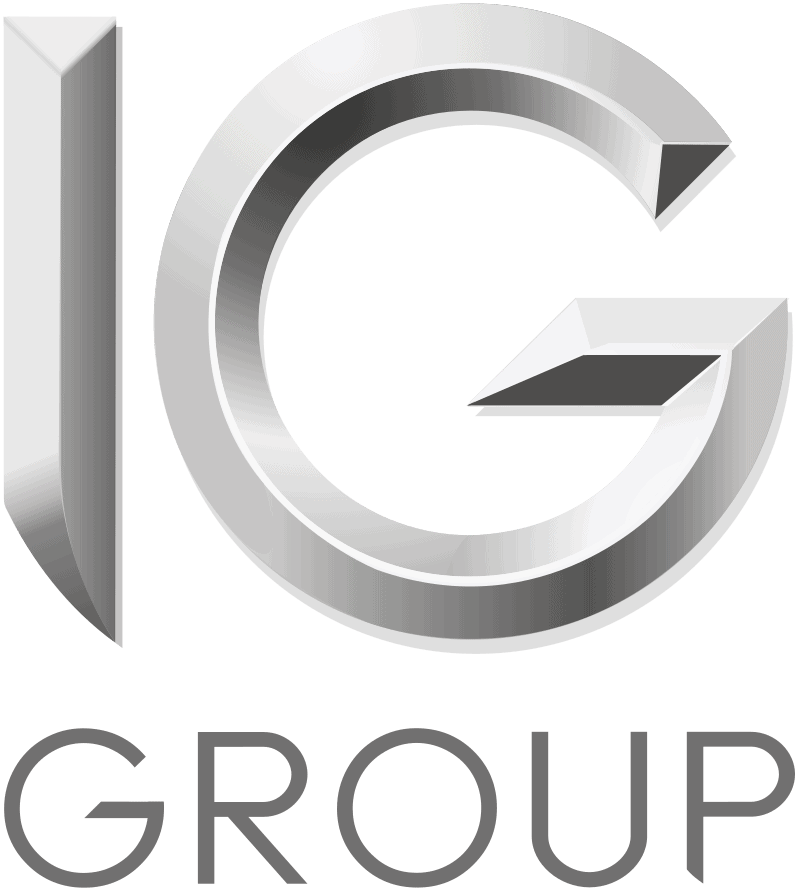 UK online trading leader IG Group Holdings plc has announced the appointment of Robert Michael McTighe as Chairman of the Board. Mike is the Chairman of Openreach Limited, Together Financial Services Limited, and Arran Isle Limited.
McTighe will officially take up the role on 3 February 2020, replacing Jonathan Moulds who is currently serving as interim chairman at IG Group.
Interim Chairman Jonathan Moulds commented: "Michael brings impressive board and leadership experience in financial services and other regulated sectors, and we look forward to benefiting from his considerable stakeholder management skills."
Also commenting on the appointment, Malcolm Le May, Senior Independent Director and Interim Chairman of the Nomination Committee, who led the search for the new Chairperson said: "Following the completion of our comprehensive selection and appointment process, I am delighted that Michael has agreed to join the Board and welcome him to IG as June and the executive execute on the strategy articulated at the investor day earlier this year".
Robert Michael McTighe has added: "I am very excited to be joining IG and look forward to leading the Board and supporting June Felix and the executive team as they continue to execute the Group's stated strategy."
Mike McTighe brings to IG a wealth of leadership, board and regulatory experience from both public and private companies. For over 20 years he has held various non-executive director roles in a range of regulated and unregulated industries whilst also spending eight years on the board of Ofcom and one year on the board of Postcomm.
You can read our full review for one of the IG Group firms, IG Markets.