Halifax Investment Services has gone into administration
November 27, 2018 at 11:34 PM
According to the notice from insolvency specialist Ferrier Hodgson, Halifax Investment Services in Australia entered administration on November 23. The partners of the Ferrier Hodson were appointed administrators of the Australian brokerage.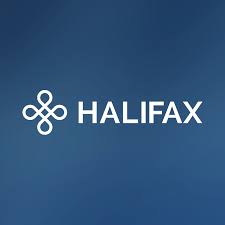 Halifax Investment Services Pty Limited provides investment management services in Australia. It offers various financial products in a range of asset classes, including stocks, options, futures, foreign exchange, and contracts for difference; and trade finance and currency exchange services. Halifax Investment Services Pty Limited is based in Sydney, Australia and regulated by Australian Securities and Investments Commission.
As for now, the website of the Halifax Investment Services is closed for "maintenance". Clients of the online brokerage state that their investments have been frozen right after the company went into administration.
According to the statement posted on the Ferrier Hodgson website, the partners Morgan Kelly, Stewart McCallum and Phil Quinlan were appointed voluntary administrators by the Halifax Investment Services board of directors. This action had to be taken as the Company is unlikely to be able to meet its financial commitments. Administration seems to be the first step in business recovery and its protection from being broken up.
Also, the statement says that the newly assigned administrators are assessing the best course of action and focusing on the best outcome for investors as investors are the primary concern at the time. They are conducting an urgent investigation into the business operations and promise to keep all the stakeholders, creditors, investors and employees updated on any developments.
You can read our review on this broker here.