Global Kapital Group joined FC Arsenal as forex trading partner
September 21, 2019 at 11:00 PM
English Premier League football club Arsenal has announced its partnership with financial technology company Global Kapital Group.
Established in 2010, Global Kapital Group has taken just nine years to grow into a global financial company with a workforce of over 1,000 people.
A constant desire to push the boundaries in fintech innovation has helped the company to build success and expand its branches in 18 countries.
This partnership will see Global Kapital Group engage first-team players in promotional activities to help support their continued growth, whilst also delivering unique rewards and experiences to their clients around the world.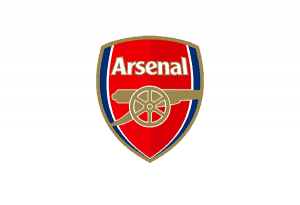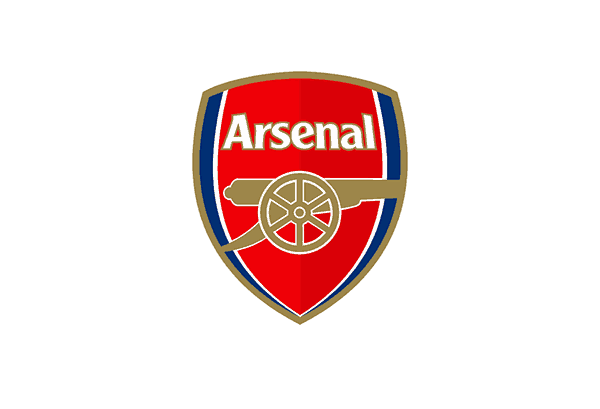 Arsenal commercial director Peter Silverstone has commented on the news: "Innovation is at the heart of everything we do, so it is extremely exciting to partner with a company that shares this value,"
He also added that in the same way that they constantly innovate to remain at the forefront of our industry, Global Kapital Group have pushed the boundaries in fintech to provide the best service possible to its customers.
Mr. Tunc Akyurt, group CEO of Global Kapital Group, added: "We are extremely proud to have a strong partnership with one of the Premier League's best football clubs and look forward to building a strong and sustainable relationship with Arsenal and its millions of supporters all around the world."
Both companies have the same basis and the same goal that represents inspiring leadership and success. They are excited to work together to reach new achievements and establish unique experiences for the clients and supporters around the world.