FX trader Argentex announces partnership with Professional Cricketers' Association
June 19, 2019 at 08:26 PM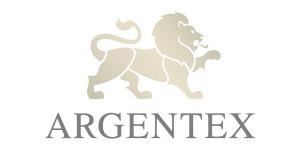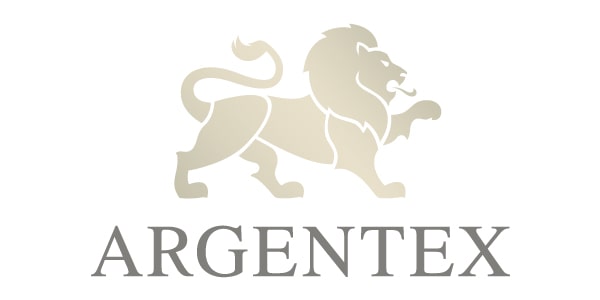 Argentex , a foreign currency exchange service provider has teamed up with Professional Cricketers Association. PCA is the representative body of past and present-day first-class cricketers in England and Wales. English cricket is going to have a busy schedule for this summer with ICC World Cup 2019 and Ashes Series coming up.
The partnership will allow the cricketers to have access to the foreign exchange service of Argentex. For a number of occasions like conversion of prize money, transfer and exchange of lump sum sponsorship deals its services may come handy to the members of association.
The Co-CEO of the group, Harry Adams said in a statement, "members of the PCA and current players are still adjusting to some of the more lucrative aspect of the sport. This summer we want the England team to focus their performance on the pitch, rather than the performance of the pound. Instead, they can trust that the Argentex understand the unique FX requirements of professional sportspeople who are performing on the global stage, having worked with sports management firm for years."
Jofra Archer, England and Sussex Cricketer and Argentex Client commented, "Since my first overseas contract, Argentex have helped me move foreign currency around the world. The global nature of the tournament cricket means that as a player you need support and assistance around the clock. Having the expertise of Argentex means that I am free to concentrate on my cricket, whilst they work in the background to ensure that my foreign currency earnings are managed in the most effective and timely manner."
Argentex LLP provides foreign exchange services to clients across the globe. It offers voice broking, online, and consultancy services for corporate, institutional, and private clients. Argentex LLP was founded in 2011 and is based in London, United Kingdom with an additional office in Dubai, United Arab Emirates.