Belgium FSMA warns against Capital Pilots and Marketcapital brokers
October 29, 2019 at 06:01 PM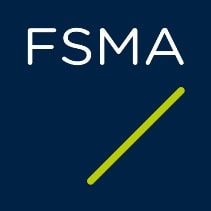 The Financial Services and Markets Authority (FSMA) warns the public against the activities of Capital Pilots and Marketcapital who are unlawfully offering forex products and/or CFD's on the Belgian market. The regulator has added that any company wishing to offer investment products must hold an authorization.
The Financial Services and Markets Authority (FSMA) is the financial regulatory agency in Belgium. As a supervisory authority, the FSMA strives to ensure the honest and equitable treatment of financial consumers. It aims at the fair and orderly operation and the transparency of the financial markets by ensuring that listed companies provide correct and complete information.
Are these brokers legit?
Capital Pilots is a Forex and CFDs broker operated by MTC GROUP LTD and registered in the Marshall Islands. Those brokers registered offshore are not considered as reliable ones, because they are basically are not overseen by any authority. The broker doesn't disclose any information about its location, regulation or contact details. We always consider it as one of the red flags. Reliable and regulated companies keep this kind of information transparent.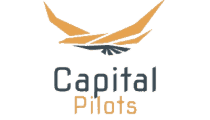 Marketcapital claims to be an industry leader in the Forex and CFD Markets. The company is owned and operated by Macro Projects Ltd., registered in the St. Vincent and the Grenadines. Marketcapital only provides the contact phone number, which turned out to have a British country code. However, the broker is definitely not regulated in the UK.
Generally, we always advise traders to avoid dealing with offshore forex brokers, as most of them are involved in investment scams. There are a number of properly licensed brokers to choose from, like the ones regulated by the FCA or the Australian Securities and Investment Commission.
You can also share your Capital Pilots and Marketcapital experience with us by commenting on this post.