FP Markets Launches Traders Hub
February 28, 2020 at 03:47 AM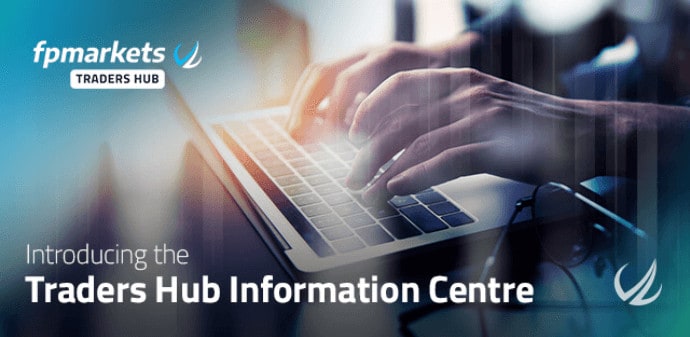 FP Markets an international brokerage firm based and regulated in Australia operates over 15 years for now and constantly shows its great success along with the improvement of its conditions.
FP Markets vision stands at the connection of the best technology, consistently tight spreads and necessary tools that assist in better trading decisions. So with that combination FP Market traders can trade and improve, promising better outcomes in the long term.
Eventually, FP Markets did achieve that powerful proposal through diverse product range they offer with over 10,000 instruments, trading technology which also proved by awards they receive almost on a regular basis.
FP Markets Launches Traders Hub
What is Traders Hub?
So now enhancing its proposal further, since 18 February 2020 FP Markets launches Traders Hub, which is a new and very useful trading information center. A rich source of informative content designed to assist your everyday trading.
As information resource Traders Hub is packed with latest and professional analysis provided by industry experts that consists of
Daily Fundamental Analysis
Daily Technical Analysis
Weekly Analysis
Trading Knowledge – with a range of articles, ebook and videos
Company News
Traders Hub is now available for all FM Markets traders from all jurisdictions across Europe, Middle East, Africa and Australia and designed to assist all levels from beginner to advanced traders.
Read more at the source by the link.
So Traders Hub definitely strengthens FP Markets offering as good trader is a smart trader that constantly improves its knowledge and getting deeper to the trading from different points.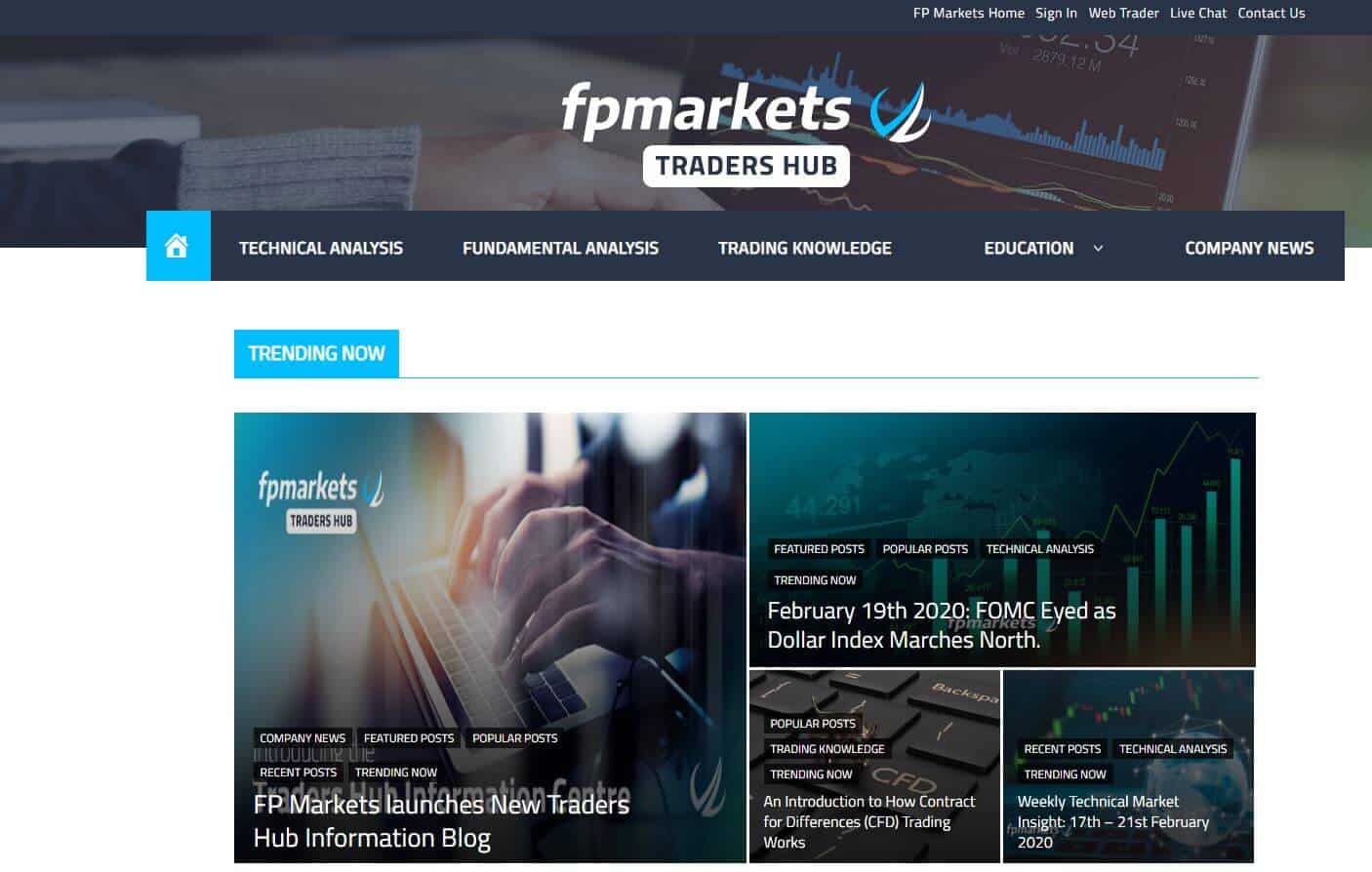 Eventually, FP Markets commitment and professional approach, combined with great pricing and environment they enable definitely worth consideration. There are indeed many brokers around nowadays, so you should only go with the one that is heavily regulated, in simple words safe. As well as trade with a broker that undergo regular improvements, so you can grow together with the company.
Surely you may follow full FP Markets Review by the link and get to know about their offering in a detail.