FMA of Austria warned against KS Securities and CobraCFD
November 25, 2019 at 09:08 PM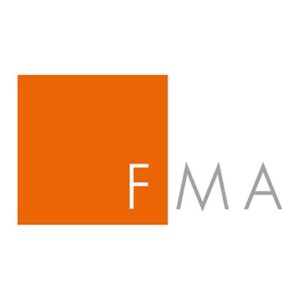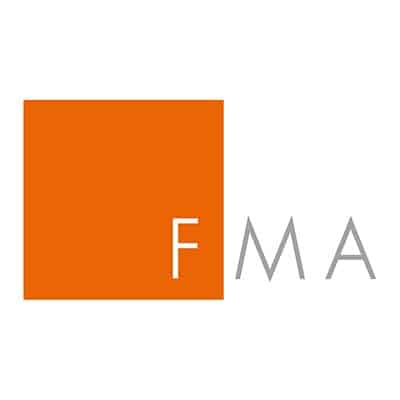 The Austrian Financial Market Authority (FMA) warns the public against the activities of two forex brokers KS Securities and CobraCFD. These companies have been offering investments without complying with Austrian financial legislation. According to the official statements, KS Securities and CobraCFD are not entitled to carry out banking transactions in Austria that require a license.
The Austrian Financial Market Authority (FMA) is an independent, autonomous and integrated authority for the Austrian financial market. The Austrian FMA is responsible for: contributing to the stability of Austria as a financial market; reinforcing confidence in the ability of the Austrian financial market to function; protecting investors, creditors and consumers.
Are these brokers legit?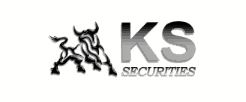 KS Securities is a Forex and CFDs broker. The company is owned and operated by KS-Securities Vermögensverwaltung GmbH, which claims to be located in Austria. It also claims to be authorized by German BaFin, Austrian FMA and Italian CONSOB. However, all these claims are false and all the regulatory information provided on the broker's website is fake.
CobraCFD is a CFD platform that offers to trade with Forex, stocks, indices and commodities. CobraCFD is owned and operated by Cobracfd Ltd., registered in the Marshall Islands. The brokers registered in this offshore zone are not overseen by any authority and are not subject to any regulatory regime.
We always advise traders to avoid dealing with unregulated forex brokers, such as KS Securities and CobraCFD. You can also share your experience with these brokers by commenting on this post.