FIXI PLC starts processing customer withdrawal requests
January 30, 2019 at 10:33 PM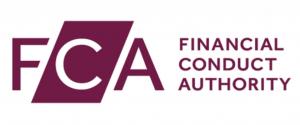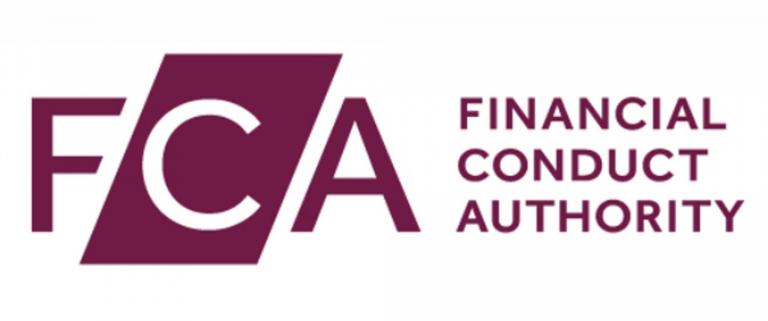 According to reports, online broker FIXI PLC has initiated the process of returning funds to customers. In an e-mail sent to the client, the company said that the Financial Conduct Authority (FCA) has approved its processing of customer withdrawal requests.
A customer service representative at FIXI PLC confirmed that the withdrawal had started a few days ago, but it is currently not possible to confirm the time required to process all customer withdrawal requests.
FIXI PLC has started sending the letters to its clients, which means it has started the process of the withdrawals. The clients will need to send their account statements, so the company can review the withdrawal request.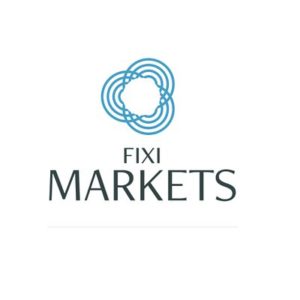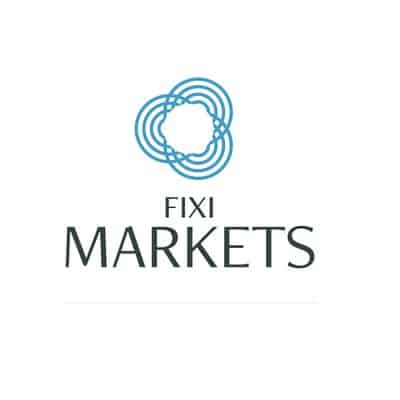 We want to remind the readers that in December 2018 FIXI PLC shared on its website that it ceased operations after consulting with the UK regulator. The company requested that the UK regulator imposes restrictions on the company and its business. The firm published an official announcement on its website detailing the events that led to the decision. Client funds held by the company have been frozen by the UK financial regulator. After the FCA honored the request of the firm, it mandated Fixi PLC to immediately cease all regulated activities. The UK regulator allowed the broker to close any open positions it held for itself or clients before December 28. You can read our full FIXI PLC review here.