Federal Court Orders Defendant to Pay More Than $2.9 Million for a Social Media-Based Forex Fraud Scheme
July 29, 2019 at 03:14 PM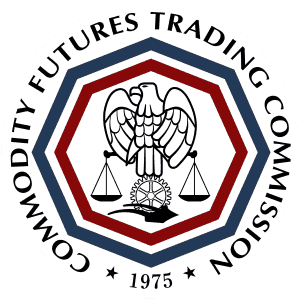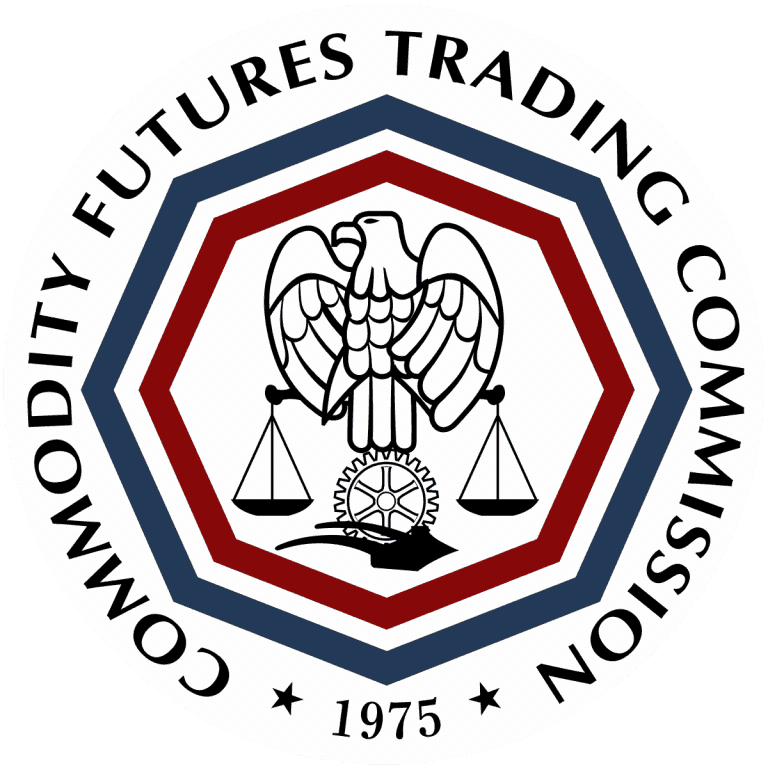 The Commodity Futures Trading Commission (CFTC) has announced that the U.S. District Court for the Southern District of Texas entered judgment against defendant Kelvin Ramirez of Houston, Texas in a CFTC enforcement action that found that he had fraudulently solicited and misappropriated funds from clients in a forex trading scheme.
The Court's order requires Ramirez to pay $735,983.48 in restitution to defrauded clients and a civil monetary penalty of more than $2.2 million. Additionally, the defendant is now permanently enjoined from engaging in conduct that violates the Commodity Exchange Act (CEA) and the regulations thereunder, and is permanently banned from registering with the CFTC and trading in any CFTC-regulated markets.
The court entered an order of default judgment and permanent injunction against the defendant following a CFTC Complaint filed on January 14, 2019. In the Order, issued on July 12, 2019, Judge Keith P. Ellison found that the CFTC had sufficiently pled CEA violations by alleging that Ramirez fraudulently solicited more than 400 clients to invest in commodity pools that purportedly trade in forex, trade forex through accounts managed by Ramirez, and subscribe to Ramirez's forex trading education and signals service, then misappropriated the funds provided to him for these purposes.
The court found that all of these representations were false and that the defendant absconded with his clients' money. In total, Ramirez fraudulently solicited and misappropriated over $735,000.
The CFTC cautions victims that restitution orders may not result in the recovery of money lost because the wrongdoers may not have sufficient funds or assets. The CFTC will continue to fight vigorously for the protection of customers and to ensure the wrongdoers are held accountable.