FCA wins case against unauthorised forex firm
June 18, 2019 at 04:55 PM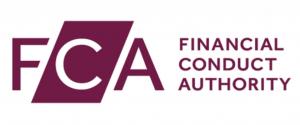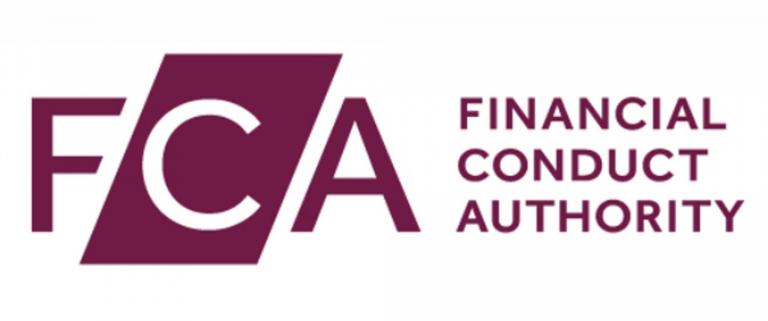 Following an application by the FCA, the High Court, on 14 May 2019, declared that Xcore Capital Limited (Xcore) and Jonathan Chitty had carried on an unauthorised investment scheme. The scheme took in at least £1 million from investors but only a small amount of the investors' money was ever used for trading.
Consumers gave money to Xcore in return for a 6% annual return. They were led to believe that Xcore would be trading their money on forex and equity markets. Instead, however, the majority of the money was used to fund an office in Mayfair, brokers' wages and Chitty's lifestyle. The Financial Conduct Authority (FCA) said Chitty's personal spending included £102,000 on cryptocurrencies, £24,000 on a Rolex, £20,000 on his wedding and a further £58,000 on luxury goods.
The court found Xcore ran a deposit-taking scheme without the necessary authorisation from the FCA and that Chitty was knowingly concerned in the scheme. It further requires Xcore and Mr Chitty to pay the FCA £917,231 which is the full value of all outstanding sums owed to consumers. The FCA will distribute to consumers any funds it is able to recover from Xcore and Mr Chitty.
On 20 November 2018, following an application by the FCA, a Judge in the High Court had previously imposed a freezing order on Xcore and Jonathan Chitty's assets, and ordered to stop selling investments regulated by the FCA. This order remains in place until further order of the Court.