The FCA warns against Finroyalty and Zurichbanc brokers
November 13, 2019 at 11:56 PM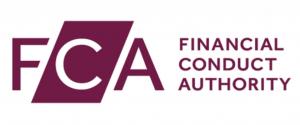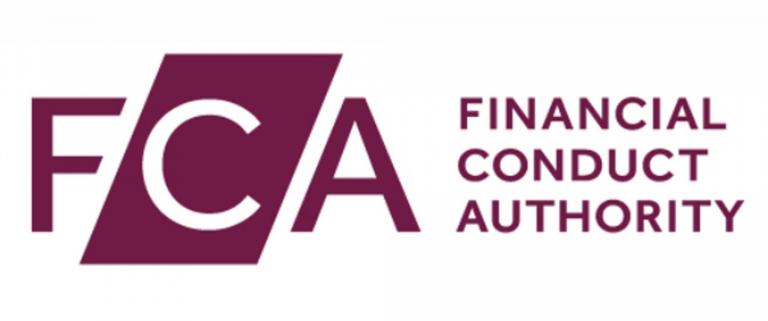 The UK's Financial Conduct Authority (FCA) has issued warnings against Finroyalty and Zurichbanc. The regulator said the brokers have been providing financial services and products targeting people in the UK without being licensed.
The Financial Conduct Authority (FCA) is a financial regulatory body in the United Kingdom, but operates independently of the UK Government, and is financed by charging fees to members of the financial services industry. The FCA regulates financial firms providing services to consumers and maintains the integrity of the financial markets in the United Kingdom.
Finroyalty is a Forex broker, owned and operated by Pro Star, based in St. Vincent and the Grenadines. The broker doesn't provide any information about its regulation as well as location. There is only a British contact number mentioned on the website, but Finroyalty is obviously not regulated in the UK, moreover, it is banned there. 
In addition, the Pro Star company itself has a quite bad reputation. We have reviewed some brokers operated by Pro Star (including Traderia and GoldenCFD) and we do not recommend dealing with either of them. 

ZurichBanc is a financial services provider, offering currency pairs, stocks, commodities and indices trading. The company is owned and operated by Ankor Group Investment Ltd., registered in Bulgaria. However, the broker is not regulated in Bulgaria or any other country. 
According to the FCA's official notice, ZurichBanc has been using the details of the FCA-regulated entity Zurich Investment Services (UK) Limited, and is considered to be a clone-firm, therefore should be avoided. 
When engaging with brokers that do not operate on the grounds of a valid license, issued from a trustworthy authority, traders are putting their investments at higher risk. It is better to avoid dealing with offshore brokerages and choose properly regulated and reliable brokers. 
You can also share your trading experience with Finroyalty and Zurichbanc by commenting on this post.