FCA Sees Rising Costs of Compensation Scheme, Looks for Improvements
January 15, 2023 at 10:54 AM
The Financial Conduct Authority (FCA) has announced the next steps to improve its Financial Services Compensation Scheme (FSCS). The proposal to implement the changes was presented a year ago due to the rising concerns regarding increasing costs.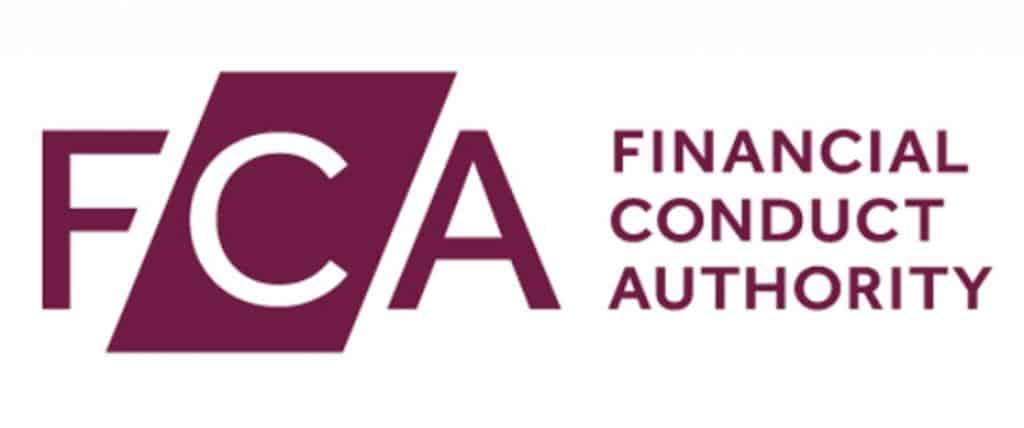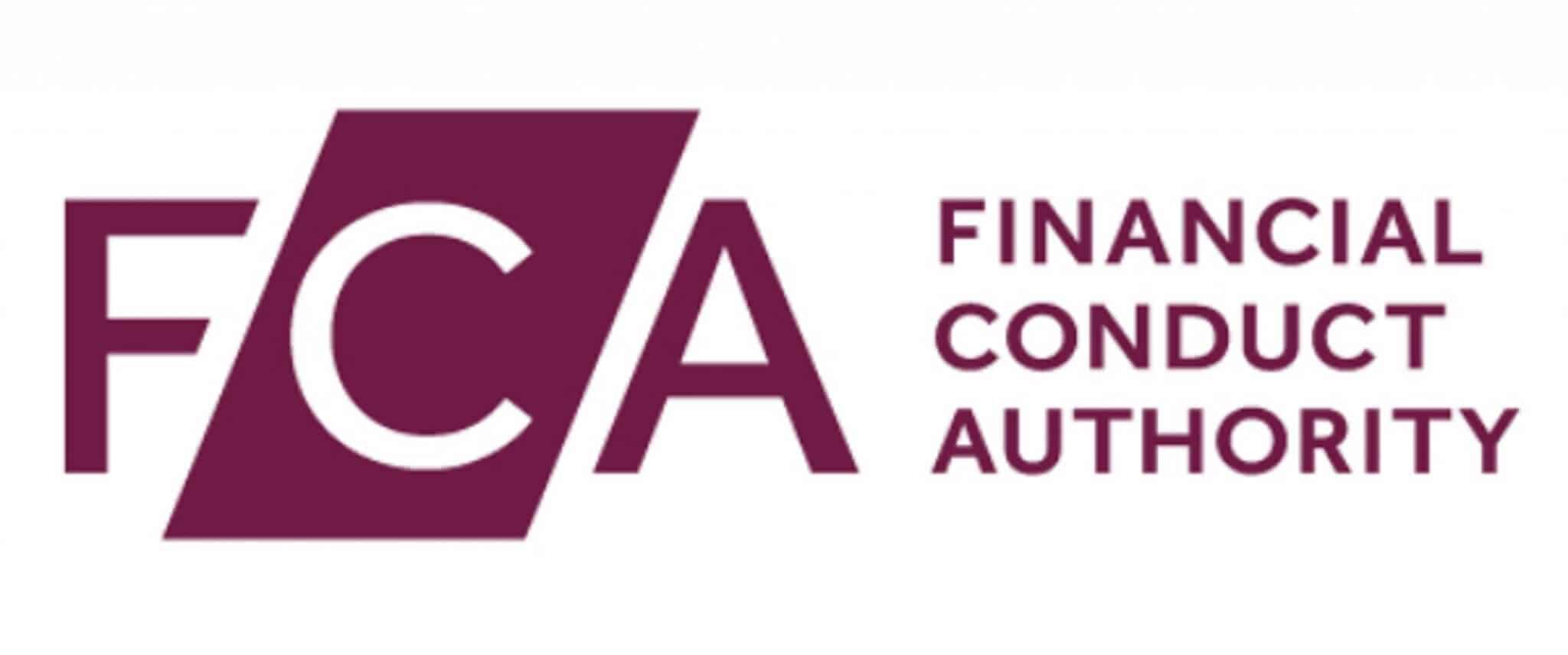 Financial services firms regulated in the UK must contribute to FSCS, which guarantees compensation if any authorized member of the industry becomes insolvent or cannot meet clients' claims. The compensation scheme aims to provide additional protection for retail investors and increase confidence.
However, the local financial services providers report rising concerns that compensation liabilities could be a barrier to new companies looking to enter the market and to smaller players who may struggle to stay in business. It might reduce the availability of certain financial services in the UK.
"We welcome the constructive engagement and feedback which will inform the next phase of this work. We want to make sure the cost to the industry for providing vital protection to consumers through the FSCS is distributed in a fair and sustainable way – that the polluter pays. We're continuing our assertive action to prevent harm from happening in the first place, which should help reduce the levy over time," Sheldon Mills, the Executive Director of Consumers and Competition at the FCA, said.
The FCA began reviewing the compensation framework in December 2021 and accepted comments from interested parties until March 2022. On 14 December 2022, the regulator published a feedback statement highlighting the need to improve the regulated firms' behaviour to reduce FSCS calls.
The regulatory watchdog has already taken action to address current concerns. In line with its investment strategy, the FCA is moving to a stricter approach to prevent potentially harmful companies from entering the market. The institution has also imposed twice as many restrictions on firms to block the sale of the riskiest financial products.
After reviewing and addressing the industry's feedback, the FCA's next phase of the FSCS review will analyze compensation limits and consider whether their level for particular types of claims is appropriate.
In addition, the regulator wants to survey firms and consumers to raise awareness of the compensation scheme's impact on investment decisions and traders' confidence. In the third step, the FCA will analyze funding class thresholds checking whether they remain at appropriate levels.