FCA has added FxTrade777 clone firm to its warning list
January 20, 2019 at 06:12 PM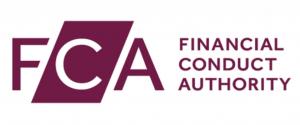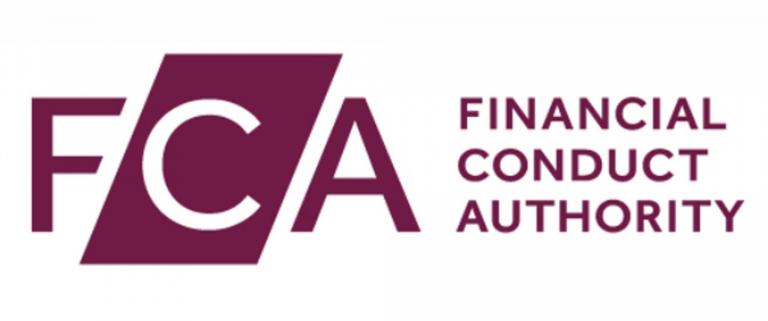 UK's Financial Conduct Authority (FCA) has issued a warning against FxTrade777, a clone of the properly regulated Forex brokerage FINSA Europe Ltd. The regulator says the broker has been providing financial services and products targeting people in the UK without a license.
The Financial Conduct Authority (FCA) is a financial regulatory body in the United Kingdom, but operates independently of the UK Government, and is financed by charging fees to members of the financial services industry. The FCA regulates financial firms providing services to consumers and maintains the integrity of the financial markets in the United Kingdom.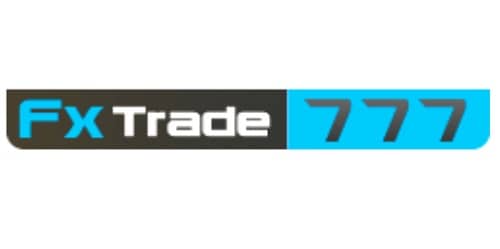 According to the UK regulator, the clone firm is trying to convince its potential clients that they work for a genuine, authorized firm by giving out false details. In this case, FxTrade777 uses the firm reference number of the authorized firm, FINSA Europe Ltd.
FxTrade777 operates through the websites https://www.fxtrade777.com, and https://fxtrade777.oneminutesite.it/, and provides trading in forex, CFDs on commodities, indices, and stocks. The brand FXtrade777 is owned by the corporation of Silver Wolf Limited. IT & Finance administration services are done by Blond Bear OU, based in Tallinn City, Estonia. Both companies have a very bad reputation among the traders as they have been banned and blacklisted by numerous regulators, such as Italy's CONSOB, Belgian FSMA, UK's FCA, Austria's FMA. Another red flag is the offshore location of one of the managing companies. As we keep on reminding that offshore-registered companies cannot be trusted as they are not overseen by any authority.
The UK is a strong forex market with tight regulation. The FCA is renowned for its strict standards and tight supervision. The regulator keeps a register of unauthorized forex brokers that target local citizens and regularly issues alerts against entities that could potentially hurt local investors. Be aware of such companies before dealing with any brokerage company.
You can read our review on this broker here.