eToro Updates on Distribution of Spark Token
October 12, 2022 at 06:15 AM
Online broker eToro has issued an update on the distribution of Spark tokens. The broker is supporting the distribution of the Spark tokens by the Flare network to all eligible users.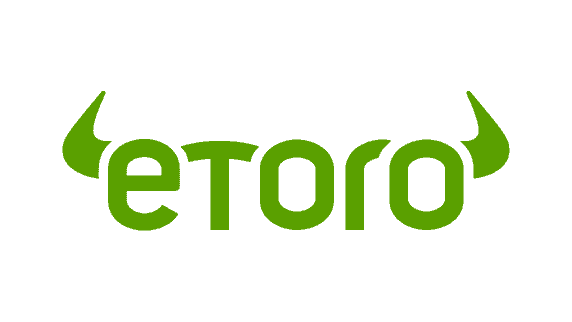 According to Flare's latest announcement, there is now a somewhat definite distribution window: the period between October 24 and November 6, 2022. Flare also added that "The exact date will be dependent on feedback from exchanges."
eToro reminds its clients about the eligibility requirements that users of the investment platform must meet in order to receive Spark tokens or the USD equivalent value:
Users must have held the XRP tokens consecutively between 00:00 on 11.12.2020 GMT, and 00:00 on 13.12.2020 GMT. XRP tokens that were pending deposit or withdrawal at the time of the snapshot were not counted towards a user's XRP balance. The broker records at the moment of the snapshot are regarded as conclusive evidence.
The snapshot did not include leveraged positions, CFD positions, short positions, CopyTrade positions or Smart Portfolio positions in XRP, or any cross transactions of XRP with other crypto assets and/or with currencies or such transactions otherwise classified as CFD on the platform.
Holders of XRP in the eToro Money crypto wallet (formerly "eToro Wallet") were not included in the snapshot and therefore are NOT eligible for the Spark distribution.
Users must be fully verified at the time that the snapshot was taken, and must still be fully verified at the time of each Spark or USD distribution.
The Spark token distribution program supported by the broker is subject to regulatory requirements, is not guaranteed to happen, and could be accompanied by further terms, as applicable to eligible users and the mechanics of the distribution. The eligibility criteria and the manner and timing of such distributions are therefore subject to change.
Eligible users have received emails from us in the past, informing them of their eligibility.
The broker notes that its clients in the US who held XRP at the time of the snapshot are still eligible to receive Spark tokens, despite XRP no longer being available on the US platform.
About eToro
Etoro is an Israeli multinational social trading and multi-asset investment company that focuses on providing financial services. The headquarters are located in Central Israel, with registered offices across Cyprus, the UK, the US, and Australia.
eToro provides a wide selection of stocks, currencies, commodities, crypto assets, ETFs and indices through its own innovative investment platform. Using professional tools and analyses on eToro, eToro clients can track and invest in a variety of financial instruments.
For more information read our detailed review on eToro.