eToro launches diversified ESG portfolio
October 19, 2022 at 09:25 AM
eToro launches a portfolio offering exposure to companies leading the way in ESG, offering a diversified approach with stocks from 11 industry sectors

Follows the debut of ESG scores for over 2,700 stocks on eToro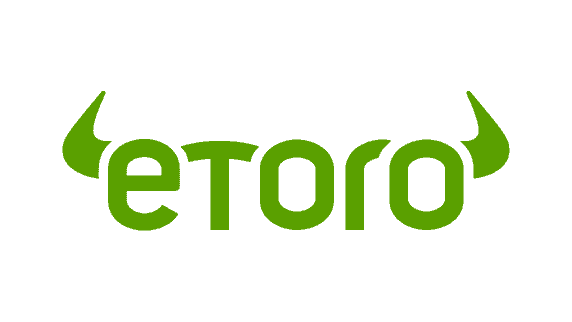 Online broker eToro has announced the launch of ESG-Leaders, a portfolio offering retail investors long-term exposure to companies leading the way in environmental, social and governance (ESG) best practices.
The portfolio is built by identifying the four companies with some of the highest ESG scores for their sector across 11 industry sectors, while also taking into consideration market capitalisation, liquidity, and sell-side analyst ratings. The 11 industry sectors covered are consumer discretionary, consumer staples, energy, financials, healthcare, industrials, information technology, materials, real estate, telecommunication services, and utilities. Names in the portfolio include Nivea's parent company Beiersdorf, ABB, Nvidia and Telefonica.
The portfolio launch follows the introduction of ESG scores to the eToro platform for over 2,700 stocks. Powered by ESG Book, a global leader in ESG data and technology, the ESG scores combine the most up-to-date market news, NGO signals and company-reported information enabling users to consider environmental, social, and governance factors when building their portfolios.
eToro's Smart Portfolios offer investors exposure to various market themes. Bundling together several assets under a defined methodology, and employing a passive investment approach, eToro's Smart Portfolios are long-term investment solutions that offer diversified exposure with no management fees.
Initial investment starts from USD 500 and investors can access tools and charts to track the portfolio's performance, while eToro's social feed will keep them up-to-date on developments in the sector. For now, this portfolio is not available to US users.