eToro Introduces SocialSentiment Portfolio, Giving Retail Traders Access to ESG Companies
March 2, 2023 at 12:06 PM
eToro, a leading global investment platform, has launched a new portfolio, SocialSentiment, that provides retail traders with exposure to US firms with solid ESG (Environmental, Social, and Governance) performance and high levels of positive social chatter.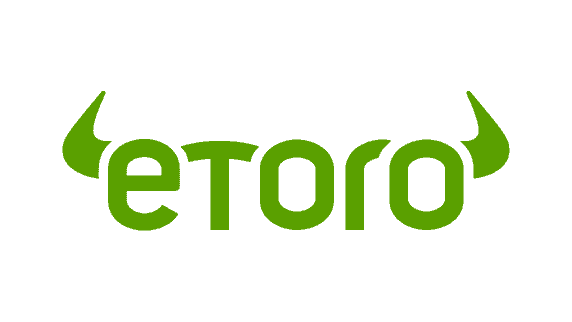 eToro introduces SocialSentiment portfolio in partnership with Sentifi, an alternative data provider, that uses Artificial Intelligence (AI) technology to analyze more than 50,000 stocks, currencies, commodities, indices, passive and active funds, and social sentiment (sentScore) and ESG scores to shape the portfolio. Sentiment towards an asset is established by analyzing over 500 million tweets, 2 million news articles, forums, and blogs, resulting in a selection of US stocks with high ESG credentials and positive social chatter.
The allocation of the top 10 S&P 500 stocks meeting the ESG and social sentiment criteria is rebalanced monthly and ranked by their lowest risk over attention-weighted sentiment score (AWSS). The portfolio offers retail traders a unique opportunity to invest in firms that are positively discussed on social and digital channels, adding an extra layer of insights.
Dani Brinker, Head of Investment Portfolios at eToro, said that the SocialSentiment portfolio builds on eToro's pioneering social investing, showing how social media can empower people worldwide to build their wealth and take control of their finances. Brinker added that eToro is looking forward to partnering with Sentifi and harnessing the power of social networks.
Marina Goche, CEO at Sentifi, said that social networks, news, blogs, and forums are valuable sources of changing risk for asset classes, offering dynamic views on ESG performance and the construction of portfolios that outperform a benchmark. Goche added that Sentifi is delighted to partner with eToro to offer the SocialSentiment portfolio.
The newly launched SocialSentiment portfolio is part of eToro's range of Smart Portfolios, offering investors diversified exposure to various market themes. The Smart Portfolios are a long-term investment solution, bundling together several assets under a defined methodology and employing a passive investment approach with no management fees. Each portfolio requires an initial investment starting from USD $500.
Retail traders can track the portfolio's performance through tools and charts while staying up-to-date with sector developments through eToro's social feed. However, the SocialSentiment portfolio developed in partnership with Sentifi is currently unavailable to US users.
Overall, the launch of the SocialSentiment portfolio is a positive development for retail traders, enabling them to invest in firms that align with their values and have positive social sentiment.
For more information, visit eToro's official website – etoro.com