Ethereum Drops To $1,300 Amid Bear Assault
October 7, 2022 at 04:22 PM
The crypto market is currently reacting to new economic data published in the United States. Ethereum, like many other cryptocurrencies, has been following trends and giving back its profit from this past week as it moves along with Bitcoin and other large digital currencies.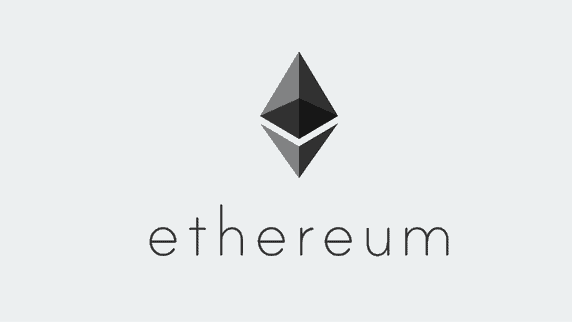 Ethereum trades at $1,300 with a 2% loss and sideways movement in the last week. Other cryptocurrencies in the top 10 by market capitalization record similar price action with the exception of XRP. This token is showing strength against the trend and continues to knock on profits over the same period.
The recent price activity has elicited a favorable response from the Ethereum price, with bid (buy) liquidity entering the market at today's low. As a result, the price of ETH has received support, allowing it to rebound to the vicinity of approximately $1,340.
Despite the selling pressure, there has been a reduction in selling activity over the past few hours. Significant players with bid orders amounting up to $100,000 have entered the Ethereum market, purchasing the cryptocurrency for over $800 million within a short period.
This significant buying activity could potentially provide support to the price of ETH in the near term. However, ETH's price may face a risk as the market approaches the weekend.
For Ethereum and Bitcoin, $1,200 and $18,500 are key levels to prevent a fresh leg down into the yearly lows. According to a pseudonym trader, as long as these levels hold, the cryptocurrency will hold the line with more days of sideways movement.