Ethereum Drops To $1,300 Amid Bear Assault
October 7, 2022 at 04:22 PM
The crypto market is currently reacting to new economic data published in the United States. Ethereum, like many other cryptocurrencies, has been following trends and giving back its profit from this past week as it moves along with Bitcoin and other large digital currencies.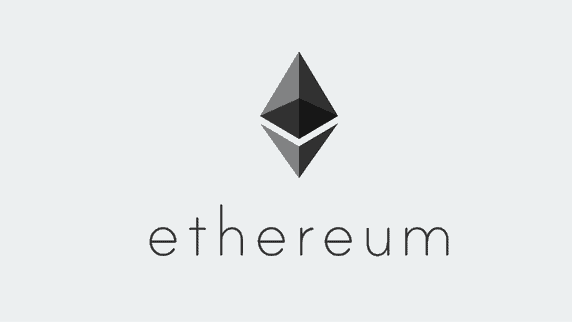 Ethereum trades at $1,300 with a 2% loss and sideways movement in the last week. Other cryptocurrencies in the top 10 by market capitalization record similar price action with the exception of XRP. This token is showing strength against the trend and continues to knock on profits over the same period.
The Ethereum price has reacted relatively well to the recent price action with bid (buy) liquidity coming in at today's low. This has supported the price of ETH allowing it to bounce into the area of around $1,340.
The second cryptocurrency by market cap was experiencing a spike in selling from all investors, from retail to whales. However, the selling has been mitigated in recent hours with large players with bid orders of as much as $100,000 buying into Ethereum's price action.
These players bought over $800 million in ETH on short timeframes and might be able to sustain ETH for a while. Nevertheless, ETH's price action might be in jeopardy as the market heads into the weekend.
For Ethereum and Bitcoin, $1,200 and $18,500 are key levels to prevent a fresh leg down into the yearly lows. According to a pseudonym trader, as long as these levels hold, the cryptocurrency will hold the line with more days of sideways movement.