ESMA warns CFDs providers on application of product intervention measures
July 16, 2019 at 09:10 PM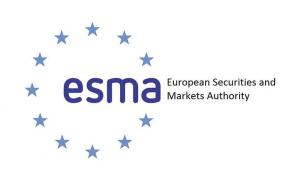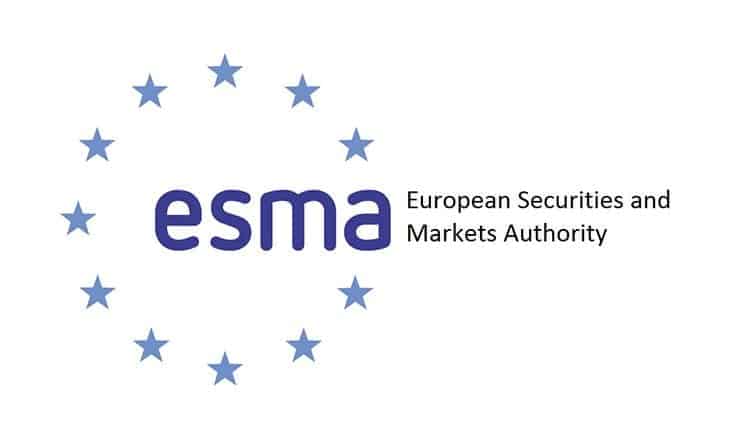 The European Securities and Markets Authority (ESMA), the EU's securities markets' regulator, has published a statement addressed to providers marketing, distributing or selling contracts for difference (CFDs) to retail clients. The statement is in response to various practices and situations observed in the market, which raise concerns of non-compliance with the legal requirements applicable when providing services to retail clients.
ESMA still has serious concerns about firms' marketing, distribution or sale of CFDs to retail clients and considers it necessary to remind CFD providers about some of the requirements connected with the offering of CFDs. ESMA has identified undesirable practices related to: Professional clients on request; and Marketing, distribution or sale by third-country CFD-Providers.
Steven Maijoor, Chair, said: "ESMA has acted in response to the significant investor protection concerns raised by the offer of CFDs to retail clients and adopted its own product intervention measures in 2018. To date, many NCAs across the EU have adopted similar measures but on a permanent basis. Ensuring investors are protected necessitates that all CFD providers respect all applicable requirements and do not circumvent them using professional client status or third country entities."
ESMA clarifies in its statement that in the absence of authorisation or registration in the EU in accordance with MiFIR or with the national third-country regimes in force in various Member States, third-country firms are only allowed to provide services to clients in the Union at the client's own exclusive initiative.
Firms must ensure that they are compliant with all applicable legislative requirements and with the relevant product intervention decisions, taking into consideration clarifications provided in relevant Q&As and the content of this statement. ESMA and NCAs will continue to monitor compliance of CFD providers with the product intervention decisions.