CySEC warns against unregulated forex broker Smartoptionfx
June 28, 2019 at 04:39 PM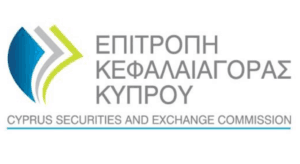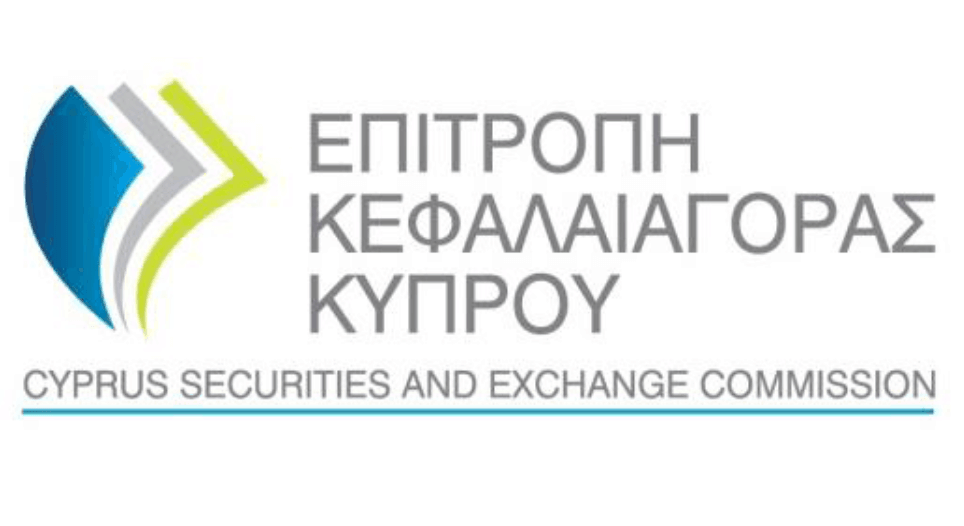 The Cyprus Securities and Exchange Commission ('CySEC') issued an announcement-warning with regard to Smartoptionfx – a forex brokerage brand that is not authorized to provide investment services and/or perform investment activities in the country.
The Cyprus Securities and Exchange Commission, known as CySEC (www.cysec.gov.cy), is the financial regulatory agency of Cyprus. As an EU member state, CySEC's financial regulations and operations comply with the European MiFID financial harmonization law. A significant number of overseas retail forex brokers have obtained registration from CySEC.

According to the broker's website, Smartoptionfx is one of the leading Forex and binary options brokers in the industry. Smartoptionfx is operated by B.O. TradeFinancials Ltd a company located in the Republic of Cyprus and licensed by the Cyprus Securities and Exchange Commission. However, we have found that the regulator has actually warned against this entity:
"In the above mentioned website (smartoptionfx.com), there is a reference on the name and license number of the former Cyprus Investment Firm B.O. Tradefinancials Ltd (license number 216/13). CySEC wishes to draw your attention that, on 25.6.2018, it has decided to wholly withdraw the Cyprus Investment Firm authorisation with number CIF 216/13 of the company B.O. Tradefinancials Ltd."
Also, we have noticed the contact phone numbers provided on the website have US and South African country codes, which is quite confusing as the broker is not regulated in those countries. Obviously, we wouldn't recommend traders to deal with this broker and think about more reliable options.
When engaging with brokers that do not operate on the grounds of a valid license, issued from a trustworthy authority, traders are putting their investments at higher risk. It is better to avoid dealing with offshore brokerages and choose properly regulated and reliable brokers. A good example of such are the ones supervised by the FCA or ASIC. You can read the full review on this broker here.