CySEC's warning regarding unregulated Capitaltechfx and Richmondsfinance
December 29, 2019 at 09:44 PM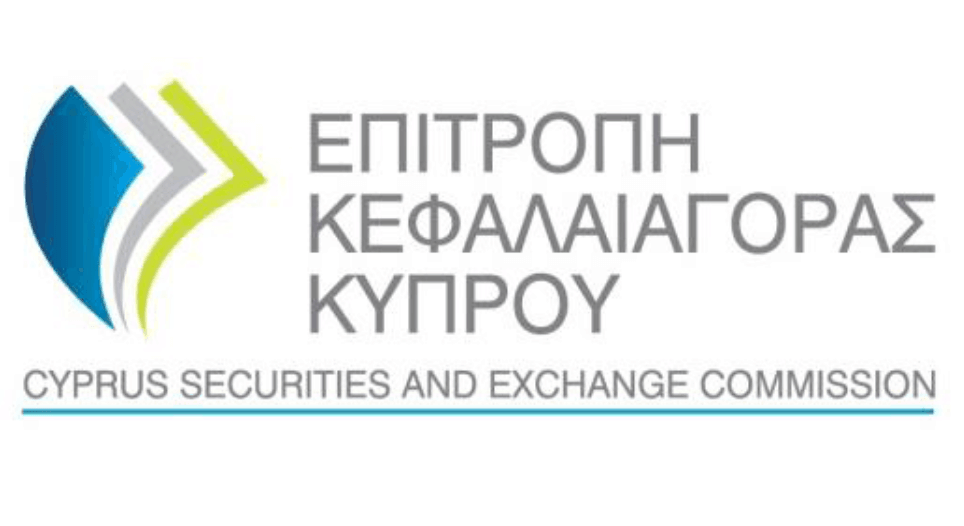 The Cyprus Securities and Exchange Commission ('CySEC') issued warnings with regard to Capitaltechfx and Richmondsfinance. According to the official statement, these websites do not belong to an entity which has been granted an authorization for the provision of investment services and/or the performance of investment activities
The Cyprus Securities and Exchange Commission, known as CySEC (www.cysec.gov.cy), is the financial regulatory agency of Cyprus. As an EU member state, CySEC's financial regulations and operations comply with the European MiFID financial harmonization law. A significant number of overseas retail forex brokers have obtained registration from CySEC. You can read our detailed article about CySEC here.
The biggest concern with these two companies is identical websites with all the same content. There is a difference between the locations (offices), but probably it is because the companies have been targeting different countries.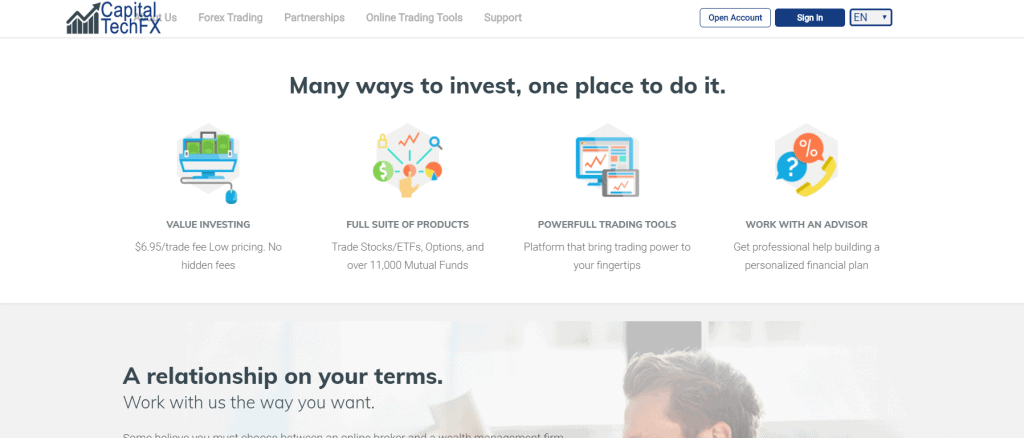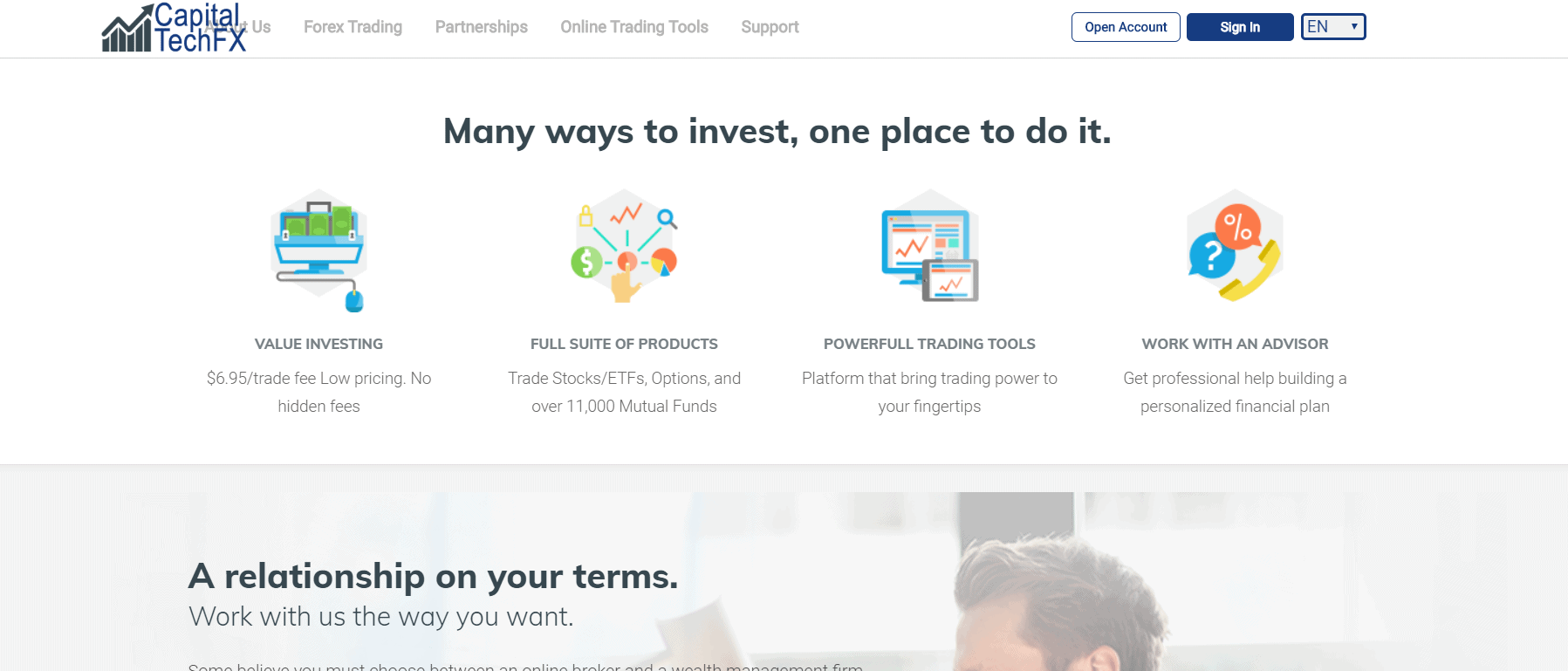 Both brokers claim to be offering Forex and CFDs trading. Capitaltechfx has branches in the United Kingdom, Cyprus and Singapore. Richmondsfinance has branches in Australia and Cyprus. There is no regulatory information provided on either website. Also, we couldn't find any proof of their authorization in the registers of the British FCA, CySEC and Australian ASIC.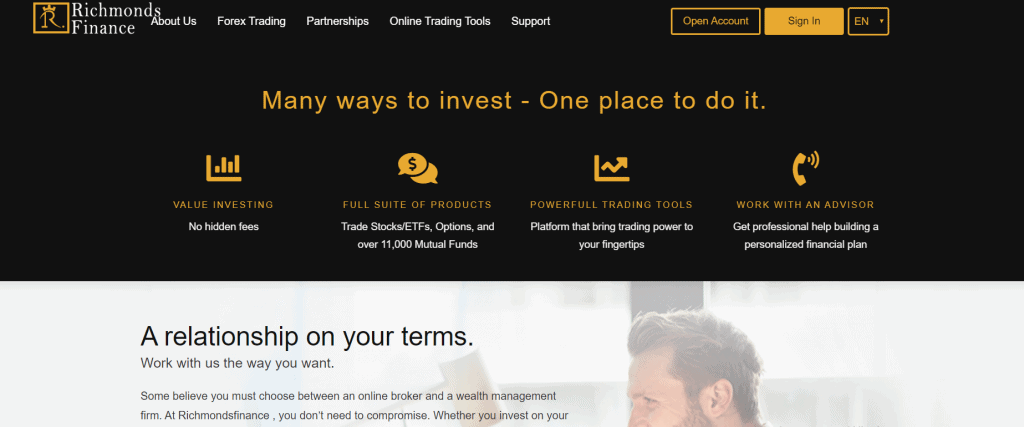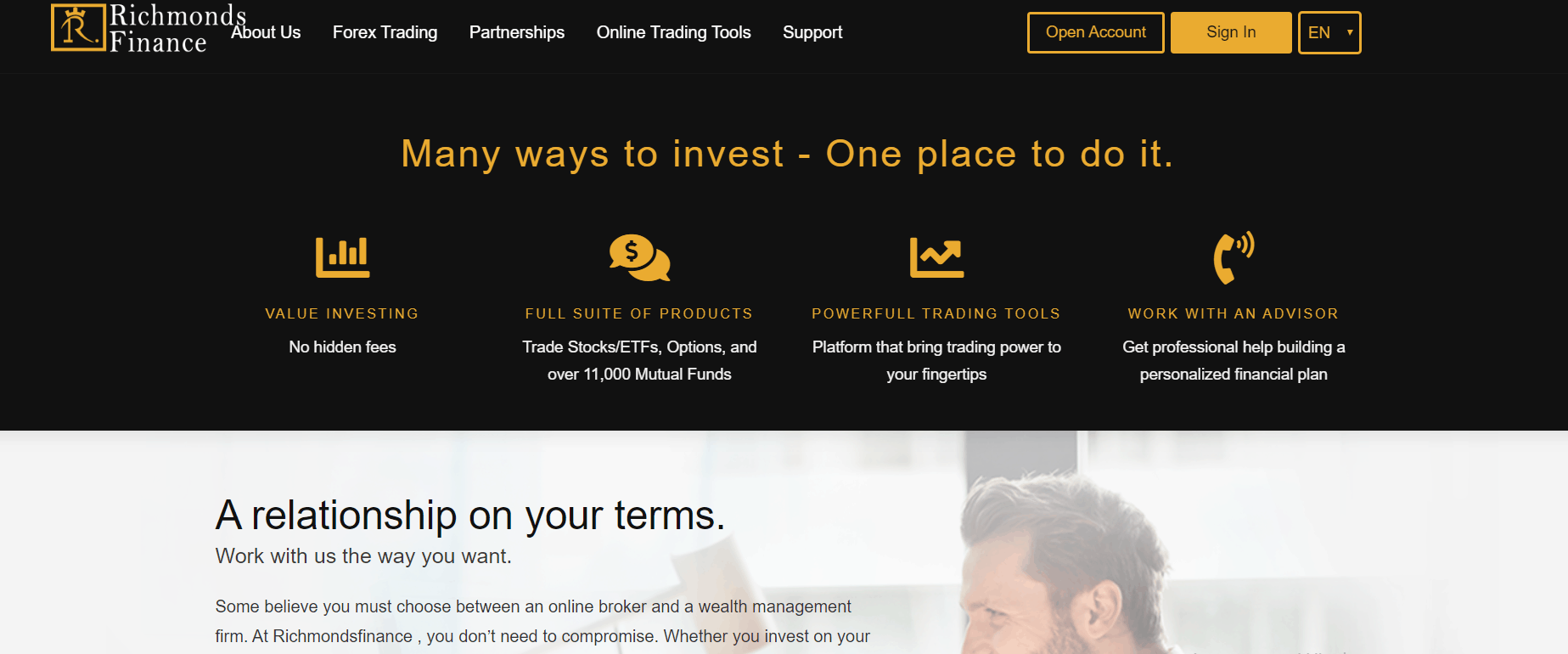 We would recommend avoiding both Capitaltechfx and Richmondsfinance as it is very risky to trade with unregulated brokers.
When engaging with brokers that do not operate on the grounds of a valid license, issued from a trustworthy authority, traders are putting their investments at higher risk. It is better to avoid dealing with offshore brokerages and choose properly regulated and reliable brokers. A good example of such are the ones supervised by the FCA or CySEC.
You can also share your trading experience with Capitaltechfx and Richmondsfinance by commenting on this post.