CySEC has warned against Calibur and IcFxMarkets brokers
February 25, 2020 at 10:46 AM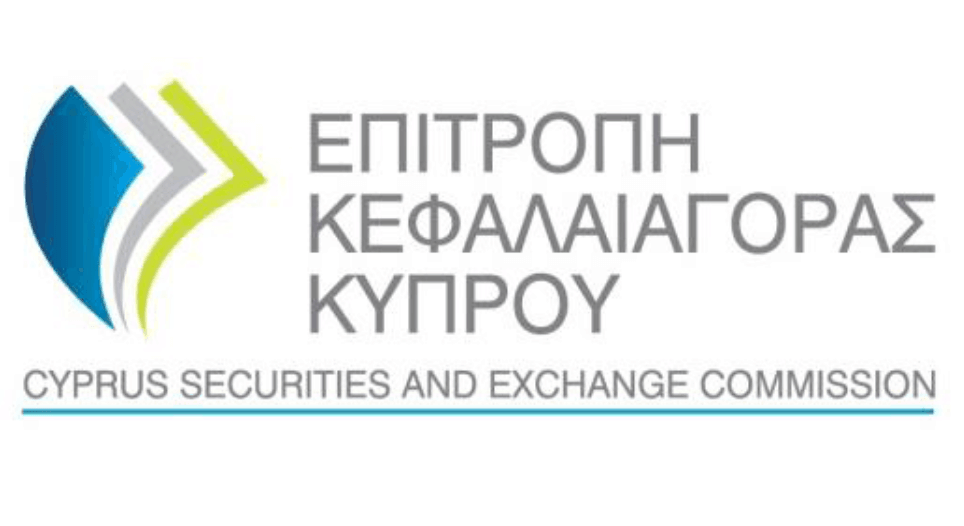 The Cyprus Securities and Exchange Commission issued a warning with regard to Calibur and IcFxMarkets. According to the official statement, these websites do not belong to an entity which has been granted an authorization for the provision of investment services and/or the performance of investment activities.
The Cyprus Securities and Exchange Commission, known as CySEC (www.cysec.gov.cy), is the financial regulatory agency of Cyprus. As an EU member state, CySEC's financial regulations and operations comply with the European MiFID financial harmonization law. A significant number of overseas retail forex brokers have obtained registration from CySEC.
Are these brokers legit?

Calibur is a Forex broker, owned and operated by Calibur Capital Markets (TCM) Limited and claims to be regulated by the CySEC and FSCA in South Africa. The broker's website mentions the benefits that CySEC regulated firms get, including the Compensation Fund, which definitely makes beginner traders believe the broker is reliable and safe to invest with. However, all these regulatory claims turned out to be false, since Calibur has been using the details and license number of another CySEC-regulated company. We consider Calibur to be one of the clone firms that should be avoided by traders and investors. You can read our full Calibur review here.
IcFxMarkets offers an extensive range of assets, including Forex, CFDs and Cryptocurrency. The broker is a brand owned and operated by Holiway Investments Ltd. Also, IcFxMarkets claims to be a fully regulated Investment Firm, but it does not provide any specific information about the regulator or license, which makes us think the claim is false and just as Calibur, IcFxMarkets has been trying to get its clients trust. There is as well no contact or location information provided by the broker, which is unacceptable for the regulated brokers as this information should always remain transparent.
When engaging with brokers that do not operate on the grounds of a valid license, issued from a trustworthy authority, traders are putting their investments at higher risk. It is better to avoid dealing with offshore brokerages and choose properly regulated and reliable brokers. A good example of such are the ones supervised by the FCA or CySEC.
You can also share your trading experience with Calibur and IcFxMarkets by commenting on this post.