CySEC has suspended Prior Capital Cy Ltd license
March 22, 2020 at 07:47 PM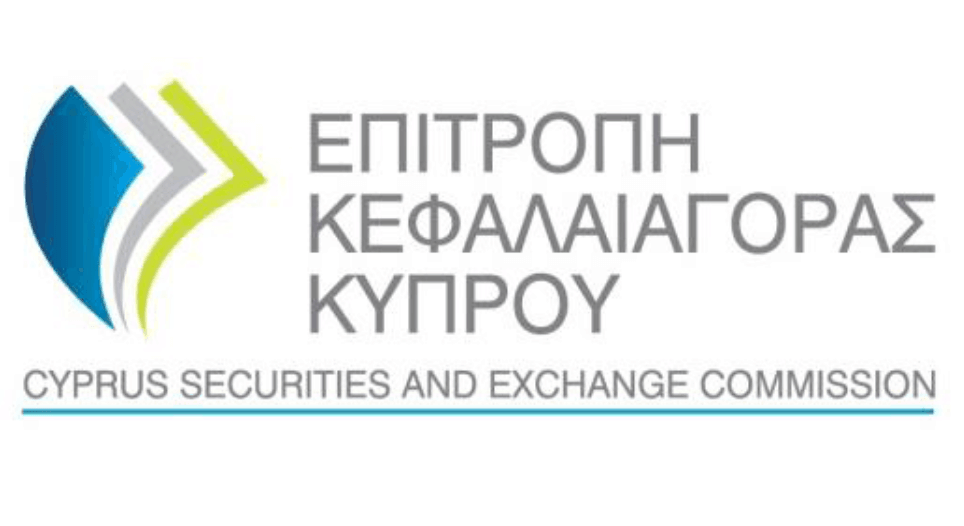 The Cyprus Securities and Exchange Commission announces that the authorisation of the Cyprus Investment Firm Prior Capital Cy Ltd, number 221/13, is suspended in whole. Prior Capital Cy Ltd operates the brands PriorFX and Prior Capital. The main reason for the license withdrawal was the regulator's suspicions of alleged rules violations and the company's possible non-compliance at all times with the authorisation conditions.
The above decision was reached as the aforementioned alleged violation causes concern and risk relating to the protection of the Prior Capital Cy Ltd clients and/or constitutes a threat to the orderly operation and integrity of the market.
The regulator ordered Prior Capital Cy Ltd to take actions in order to comply with the aforementioned provisions. The company has twenty days to do that. 
Prior Capital Cy Ltd suspension terms
During the suspension period Prior Capital Cy Ltd is not allowed to provide/carry out investment services/activities as well as enter into any business transaction with any person and accept any new client. It is also forbidden to advertise itself as a provider of investment services.
However, the company is still allowed to proceed with some of the actions that are mostly regarding its clients. Prior Capital Cy Ltd can still complete all its own transactions and those of its clients which are before it, in accordance with client instructions. It also obliged, if needed, to return all funds and financial instruments which are attributable to its
clients. You may check our list of the CySEC-Regulated Brokers.