CONSOB Orders Blocking of Five Illegal Investment Websites
September 22, 2023 at 02:57 AM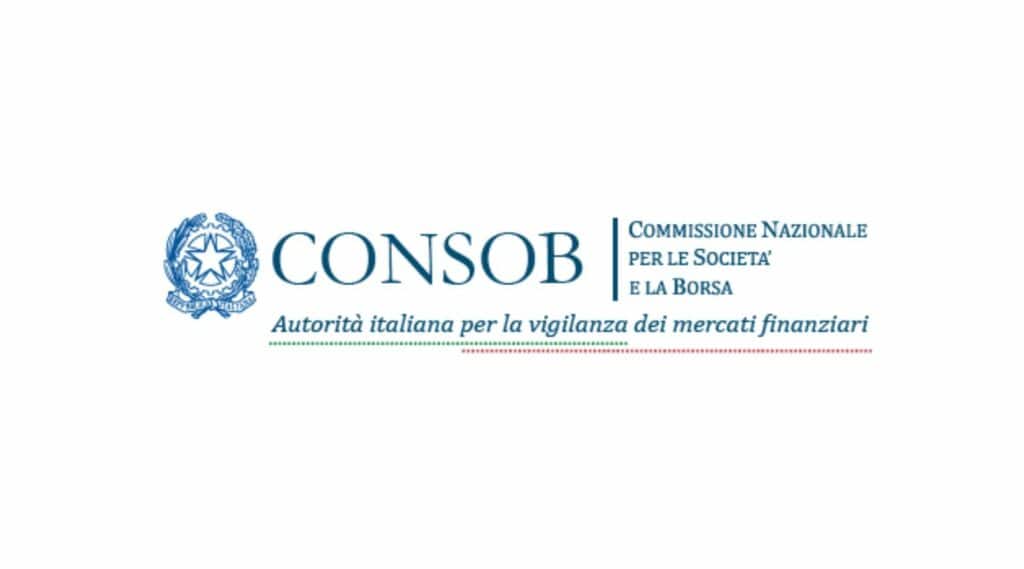 In a continued effort to protect investors and regulate financial activities, Italy's Companies and Exchange Commission (CONSOB) has instructed internet service providers to block five unauthorized investment websites.
The targeted sites are:
Ether Arena Ltd (website www.orionusdeal.com and related page www.clientzone.orionusdeal.com);
"ImpresaMarkets" (website www.impresamarkets.com);
"Fx-vita" (website www.fx-vita.com, and related pages www.panel.fx-vita.com and www.trading.fx-vita.com);
"Keysreim" (website www.keysreim.io, and related pages www.client.keysreim.io and www.webtrader.keysreim.io);
"Bitbinx.ltd" (website www.bitbinx.ltd and related page www.trade.bitbinx.ltd).
These actions stem from the powers vested upon CONSOB by the "Decreto crescita" (Growth Decree; Law no. 58 of 28 June 2019, Article no. 36, paragraph 2-terdecies). This law empowers CONSOB to direct service providers to block access from Italy to platforms operating without the requisite financial authorizations.
Since the provision took effect in July 2019, CONSOB has sanctioned the blackout of 935 such fraudulent financial intermediary sites.
However, it's worth noting that the actual process of blocking access to these websites is currently underway. Due to technical complexities, the complete blackout could take several days to be effective.
In light of these measures, CONSOB has taken the opportunity to emphasize the significance of due diligence among investors. It urges individuals to exercise caution and make well-informed investment decisions. A pivotal part of this precaution involves verifying the authorization status of financial service providers and ensuring the publication of a prospectus for financial product offerings.
For added investor safety, CONSOB offers a "Watch for Scams!" section on their official website, www.consob.it. This resource aims to educate investors and help them identify potentially harmful financial schemes.