CNMV has blacklsted Forex brokers Capital4Bank and IMMFX
October 31, 2019 at 10:18 PM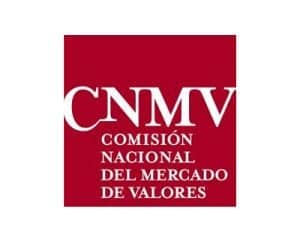 Spain's financial markets and services regulator CNMV has issued warnings against two forex brokers Capital4Bank and IMMFX. According to the public warning notices, these entities are not authorized to provide investment services or investment advice and auxiliary services, including foreign currency transactions in Spain.
The National Securities Market Commission (often abbreviated as CNMV) is the Spanish government agency responsible for the financial regulation of the securities markets in Spain. It is an independent agency that falls under the Ministry of Economy, Industry, and Competitiveness. The regulator maintains a register with investment companies that are authorized to operate in Spain.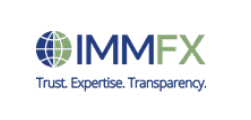 IMMFX claims to be a global STP Broker, registered and licensed for online forex and commodities broker. IMMFX is a trading name of IMM GROUP LTD, the parent company of IMM Group GmbH. According to the website, the company holds two offshore licenses, from Vanuatu and St. Vincent and the Grenadines. Besides, the offshore location, which is a huge disadvantage for a firm, we have also found a lot of negative reviews about IMMFX.
Capital4Bank is also an offshore Forex broker. Capital4Bank is a trading name operated by Capital Com Investment LTD, based in St. Vincent and the Grenadines.
We keep on reminding our readers that the FSA of the St. Vincent and the Grenadines has announced that it does not issue any licenses for forex trading or brokerage nor does it regulate, monitor, supervise or license international companies, which engage in such activities.
We always advise traders to avoid dealing with offshore unregulated forex brokers, such as Capital4Bank and IMMFX. You can also share your trading experience with these brokers by commenting on this post.