CFTC Charges Forex Trading Firms in $75 Million Fraud
April 25, 2019 at 07:43 PM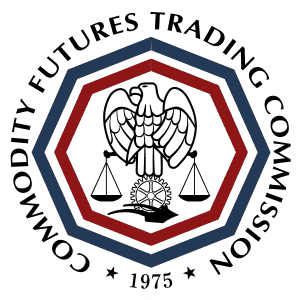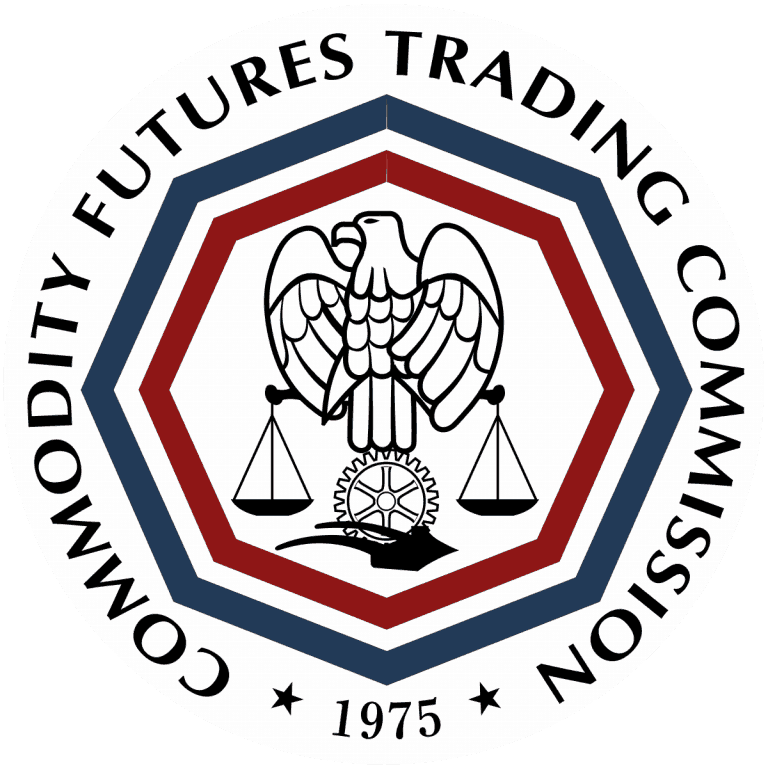 The Commodity Futures Trading Commission (CFTC) filed a civil enforcement action in federal court in Florida against Sarasota area defendants Oasis International Group, Limited (OIG), and Oasis Management, LLC (OM). The defendants are charged with operating a $75 million foreign currency ("forex") trading scheme involving over 700 U.S. participants and over $47 million misappropriated in order to return funds to certain participants.
Starting in 2011, according to the Complaint, the defendants fraudulently solicited and misappropriated money from over 700 U.S. residents for pooled investments in retail forex. Between mid-April 2014 and the present, the defendants received approximately $75 million from pool participants for investment in two commodity pools—Oasis Global FX, Limited and Oasis Global FX, SA (collectively, the "Oasis Pools")—that would purportedly trade in forex.
On April 15, 2019, the Honorable Virginia Covington, U.S. District Court Judge for the Middle District of Florida, entered a restraining order freezing the assets of the defendants and the relief defendants and permitting the CFTC to inspect all relevant records of the defendants and the relief defendants. The Court also appointed Burton W. Wiand as a temporary receiver to take control of the corporate defendants and relief defendants, as well as the assets of the individual defendants.
The CFTC has issued several customer protection Fraud Advisories that provide the warning signs of fraud, including the Foreign Currency Trading (Forex) Fraud Advisory, which alerts customers to forex fraud and lists simple ways to spot forex scams.
The U.S. Commodity Futures Trading Commission (CFTC) is an independent agency of the US government created in 1974, that regulates futures and options markets.