CfdPremium end up on CONSOB's warning list
April 20, 2019 at 04:19 PM

Unregulated forex broker CFDPremium has been one of the latest additions to the warning list of the Commissione Nazionale per le Societa e la Borsa (CONSOB). The Italian financial regulator also ordered the broker to cease its illegal operations in the country.
Commissione Nazionale per le Società e la Borsa (CONSOB; Italian Companies and Exchange Commission) is the government authority of Italy responsible for regulating the Italian securities market. This includes the regulation of the Italian stock exchange, the Borsa Italiana.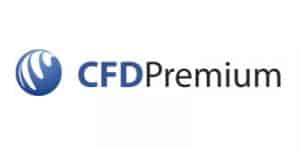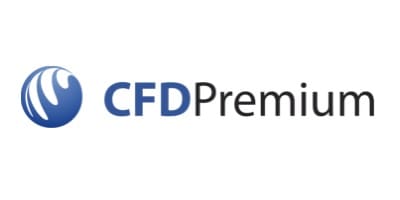 CFDpremium is an online Forex broker, focusing on Commodity, Index and Forex trading. The company is owned and operated by Silver Wolf Ltd. Silver Wolf Ltd. is registered on the Marshall Islands and known for operating some other brands, such as FXtrade777, TradeBNP and MarketGBP. It is also known for multiple warnings received from several regulator, including UK's FCA, Spain's CNMV, Danish FSA and some others. Moreover, CFDPremium itself has also been blacklisted by Spanish CNMV in January 2019.
The broker claims to be located in London, UK. However, we have checked the regulator's register and haven't found any mentions of CFDPremium. The website offers different language options, where all the languages are European, which means the firm has been mainly targeting EU residents.
All these facts are more than enough to stay away from the CFDPremium. In Italy, as in any other EU Member State, financial intermediaries, including forex brokers, are not allowed to operate without proper authorization either from the local authorities or from any financial regulator of another EU country. You can read our review on this broker here.