BaFin maintains prohibition of binary options for retail clients in Germany
July 2, 2019 at 07:37 PM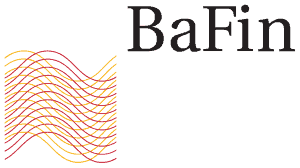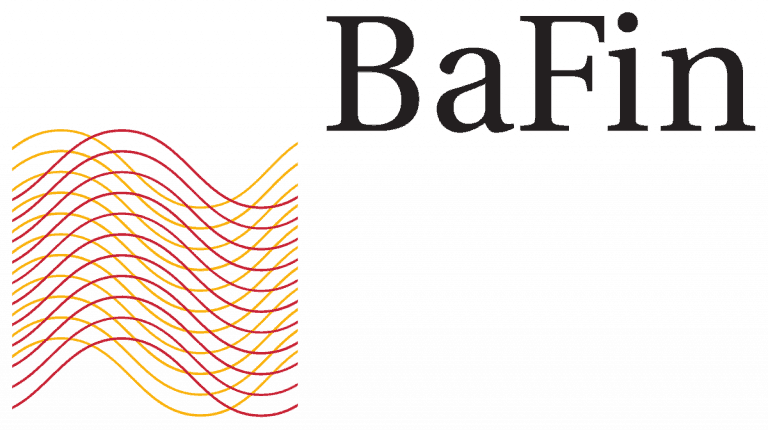 The marketing, distribution, and sale of binary options to retail clients will remain prohibited in Germany. This is set out in a general administrative act issued by BaFin in response to the expiry of the product intervention measure imposed by the European Securities and Markets Authority (ESMA).
In particular, BaFin sees risks and thus considerable investor protection concerns in that binary options are complex and lack transparency, especially with regard to the calculation of their performance and the underlying. Unlike other financial instruments, binary options are not traded on a market where prices result from supply and demand. Instead, it is the provider who determines the price, and clients are not in a position to understand it or check its accuracy.
As binary options typically are extremely short-term instruments, it is difficult for retail investors to accurately assess the risk-return profile. Moreover, binary options providers usually act as the direct counterparty to their clients' trades. This places the provider's interests in direct conflict with those of its investors. For instance, there is a risk that providers will manipulate the price of the underlying at the expiry of the binary option or change the term of the binary option by seconds or milliseconds so as to avoid having to pay out on the option contract.
The marketing, distribution and sale of binary options to retail clients have so far been prohibited in the European Union due to a temporary measure imposed by ESMA. This measure expires on 1 July 2019. BaFin's general administrative act is published on the BaFin website and will be applicable from 2 July 2019.