Axiory Launches MT5 Alpha Account Ushering In a New Chapter of Multi-Asset Investment for the Global Broker
June 25, 2021 at 09:08 PM
Global brokerage Axiory Global launched its brand new Alpha account this week, elevating the company from global broker to multi-asset investment firm. 
Powered by the MT5 platform, Axiory's Alpha account offers traders investment opportunities with some of the world's largest exchange-listed products, including the stocks of companies such as Apple, Netflix, Ford, Pfizer, Google, Amazon, McDonald's, Tesla, Walt Disney, Starbucks, Microsoft, Garmin, Alibaba, eBay, Mastercard, and many more. In addition investors can choose from a variety of ETFs.
"There are moments in a company's lifetime that are considered milestones, turning points that raise the Company to a greater level, and this is exactly what the new Alpha account means for Axiory," said Axiory Global CEO, Roberto d'Ambrosio.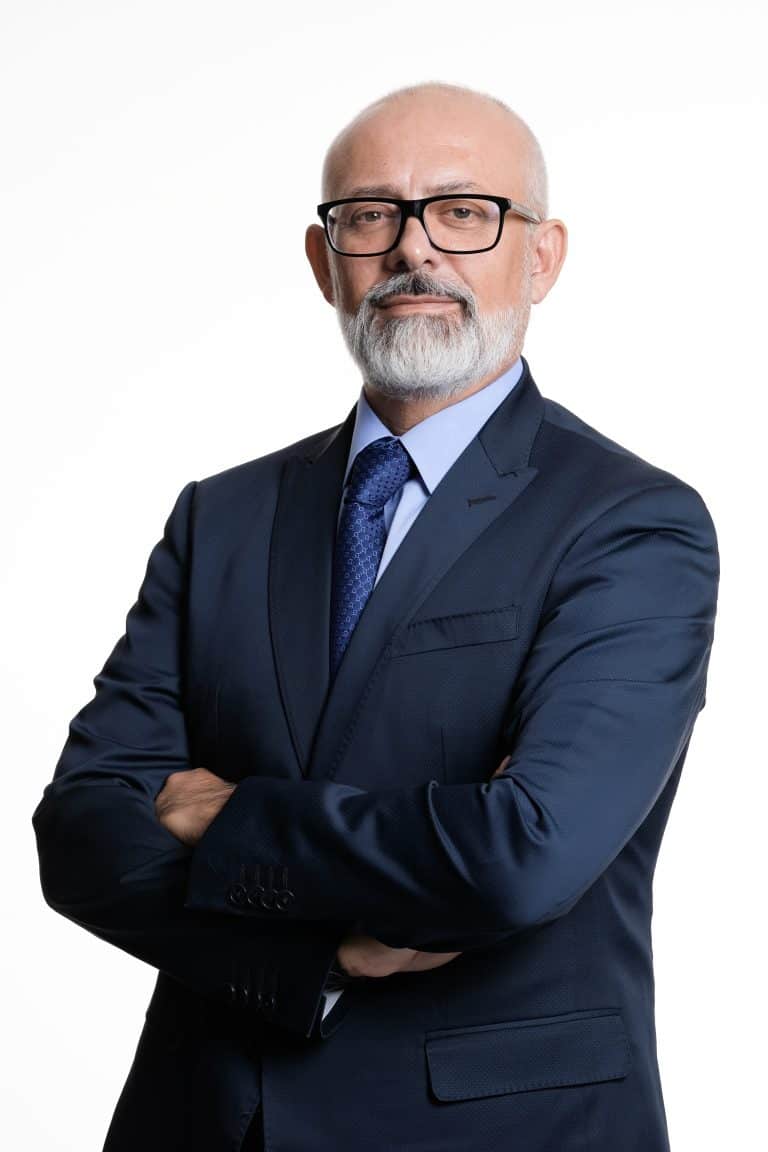 With the Alpha account, traders and investors can easily buy stocks through the MT5 platform, on desktop, mobile, and the web, by funding their account and selecting the stocks and ETFs they want to invest in.
Axiory's Alpha account expands the broker's offering to five different account types on three world-leading trading platforms – MT5, MT4, and cTrader.
This provides Axiory's clients with more choice and flexibility. Traders and investors can choose to combine CFD trading with stock investments all from one client account, while building a well-rounded investment strategy that leverages the wide variety of opportunities that the financial markets have to offer.
"We are committed to delivering valuable product offerings to our clients. CFDs trading is one part of their trading potential; in combination with global stocks and ETFs, we're helping our clients expand their portfolio and take advantage of different market opportunities," said Axiory Global Marketing Director, Dominic Poynter.
Axiory's feature-rich Alpha account is priced competitively and is poised to be a game-changer for the company.
"I could not be more proud of all my colleagues at Axiory, great people, and dedicated professionals who embraced the strategy and its goals, working relentlessly to bring Alpha to the market. And I would like to thank every one of them publicly. Since I joined the company, we have accomplished a lot, and there's a lot more to come. This is our time to celebrate a new era for our firm." said d'Ambrosio.