Austria's FMA has issued a warning against CarterFS broker
March 30, 2019 at 10:21 PM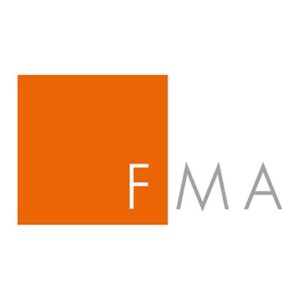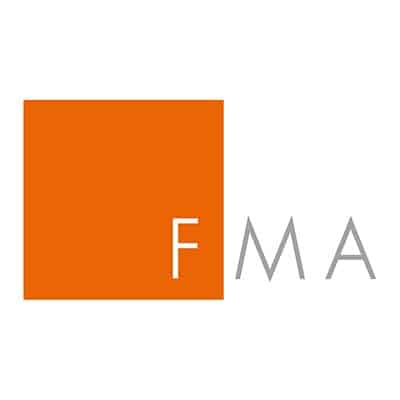 Austria's financial markets and services regulator FMA has warned that Forex broker CarterFS is not licensed to carry out banking operations in the country. In essence, this means the company cannot operate in Austria.
The Austrian Financial Market Authority (FMA) is an independent, autonomous and integrated authority for the Austrian financial market. The Austrian FMA is responsible for: contributing to the stability of Austria as a financial market; reinforcing confidence in the ability of the Austrian financial market to function; protecting investors, creditors, and consumers.


CarterFS is a Forex broker that offers to trade with over 800 high-liquidity assets. Stocks, Commodities, Indices, Currencies and much more. The company is owned and operated by Elit Property Vision LTD, based in Sofia, Bulgaria. Also, the terms and conditions on the website state that the company is under the laws of Bulgarian jurisdiction. However, the company is not regulated by its local regulator.
In addition, it turned out CarterFS has previously been owned and operated by Solutions CM LTD, that also owns such unregulated brokers like Lockwood Investments, OriginalCrypto, Britonprice, and Easy Line Pro. In fact, Solutions CM, as well as the brands owned by this company, have been blacklisted multiple times by different regulators. For example, Solutions CM LTD and its brand Original Crypto have been banned by Italy's CONSOB in December 2018. Also, SolutionsCM LTD and its brand Lockwood Investments have been warned against by Spain's CNMV in April 2018.
Obviously, this information should be enough for the traders to stay away from unregulated broker CarterFS. When choosing a new Forex broker, it is very important to verify that they are in fact licensed for investors from your country of residence. Trading with a licensed broker ensures you will not have issues withdrawing your investment. The most trustworthy brokers are those registered with such regulators as FCA in the United Kingdom and ASIC in Australia. You can read our review on this broker here.