Austria's FMA has issued a warning against BeAlgo broker
June 19, 2019 at 07:59 PM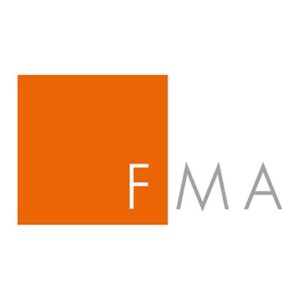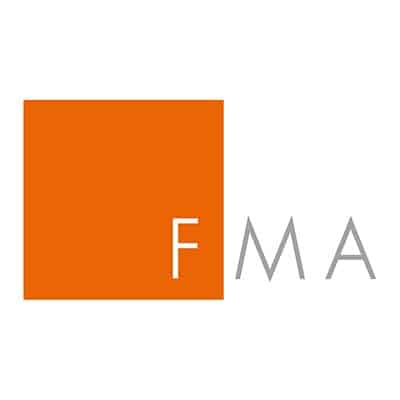 Austria's financial markets and services providers regulator FMA warned that the Forex and CFD broker BeAlgo is not licensed to offer its services in Austria. Therefore the acceptance of funds from other parties on a commercial basis for management purposes or as deposits is not allowed.
The Austrian Financial Market Authority (FMA) is an independent, autonomous and integrated authority for the Austrian financial market. The Austrian FMA is responsible for: contributing to the stability of Austria as a financial market; reinforcing confidence in the ability of the Austrian financial market to function; protecting investors, creditors and consumers.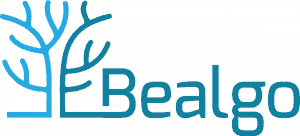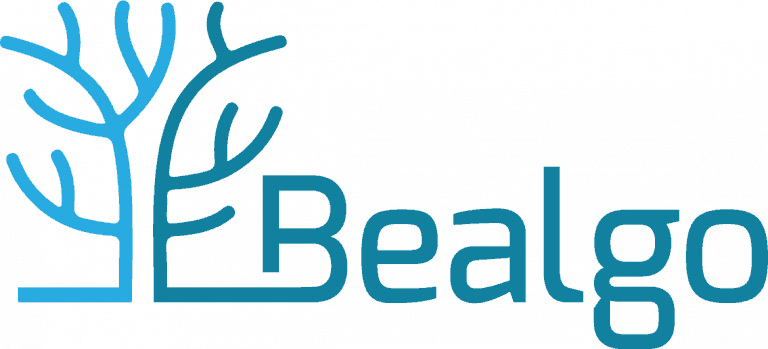 BeAlgo is a broker that also offers Forex, CFDs and cryptocurrency trading and operates through the website www.bealgo.com. According to the regulator's warning, the brokerage is owned and operated Bulgaria-based B.A.X LTD. All the companies offering financial services in Bulgaria should be authorized by the local Financial Supervision Commission. However, there are no records about BeAlgo or its parent company in the regulator's register.
The company doesn't just lack proper regulation but also has been blacklisted by one more regulator – Financial Conduct Authority in the UK. This is going to be our biggest concern about BeAlgo. In addition, numerous negative reviews from the scammed clients only prove that the broker cannot be trusted.
When choosing a new Forex broker, it is very important to verify that they are in fact licensed for investors from your country of residence. Trading with a licensed broker ensures you will not have issues withdrawing your investment. The most trustworthy brokers are those registered with such regulators as FCA in the United Kingdom and ASIC in Australia. You can read our review on this broker here.